KSOE bags $197 million order for LPG carrier pair
South Korean shipbuilder Korea Shipbuilding & Offshore Engineering Co. (KSOE) has inked a deal with an undisclosed shipowner for the construction of two liquefied petroleum gas (LPG) carriers.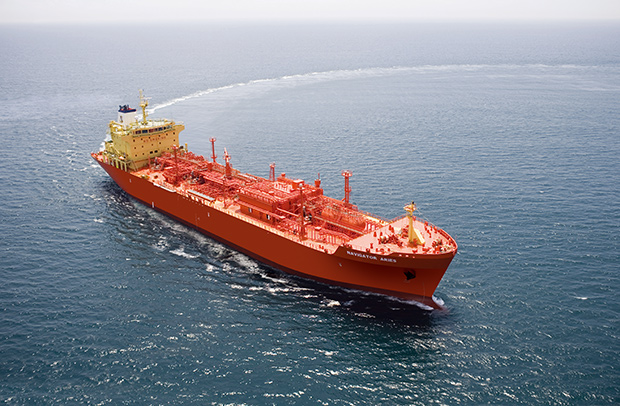 According to the company's stock exchange filing, the ships will be constructed by KSOE's unit Hyundai Heavy Industries (HHI).
The KRW 252.8 billion (US$197.6 million) order was placed by a shipper located in Oceania.
The company plans to deliver the LPG carriers by May 2026.
KSOE has started the year with a contract for the construction of two very large gas carriers (VLGCs). The deal is worth KRW 240.8 billion ($195.4 million).
According to the new agency Yonhap, KSOE has scored $4.83 billion in orders to construct 33 ships or 30.7 percent of its yearly target of $15.74 billion this year.
Korea's five major companies all surpassed their initial order targets for 2022. Korea Shipbuilding & Offshore Engineering (KSOE) won $24.0 billion (197 vessels) worth of orders, 38 percent more than its target ($17.4 billion).
Meanwhile, HHI has been working on a new design for LPG carriers. Recently, together with its compatriot Hyundai Mipo Dockyard (HMD), the firm was granted an approval-in-principle (AiP) from classification society ABS for an ammonia-powered LPG carrier design.
The company emphasized that this joint development will be the first step in the commercialisation of ammonia fuel and accelerate decarbonisation in maritime transportation.