KSOE clinches $187 million deal to build product carrier quartet
South Korean shipbuilding heavyweight HD Korea Shipbuilding & Offshore Engineering Co. (KSOE) has signed a deal to build four product carriers.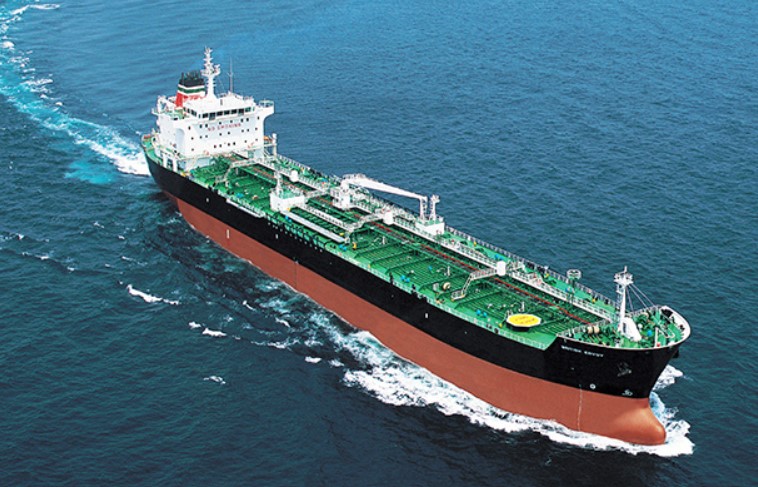 According to the company's stock exchange filling, the vessels will be constructed for an undisclosed shipper from Africa.
The units are to be built by one of KSOE's affiliates, Hyundai Mipo Dockyard (HMD). The shipbuilder plans to deliver the petrochemical product-carrying ships by December 2025.
The contract is worth KRW 242.2 billion ($187 million).
Since the beginning of this year, HD Korea Shipbuilding has inked $11.62 billion worth of orders to build 97 vessels, or 73.8 percent of its yearly order target of $15.74 billion.
Last month, the company announced it will build two product carriers for a Canadian shipowner and two product carriers for an unnamed shipper from Asia. The deals are worth $95.9 million and $93.3 million, respectively.