KSOE nets $765 million deal for LNG carrier trio
South Korean shipbuilding heavyweight Korea Shipbuilding & Offshore Engineering (KSOE) has received an order for three liquefied natural gas (LNG) carriers.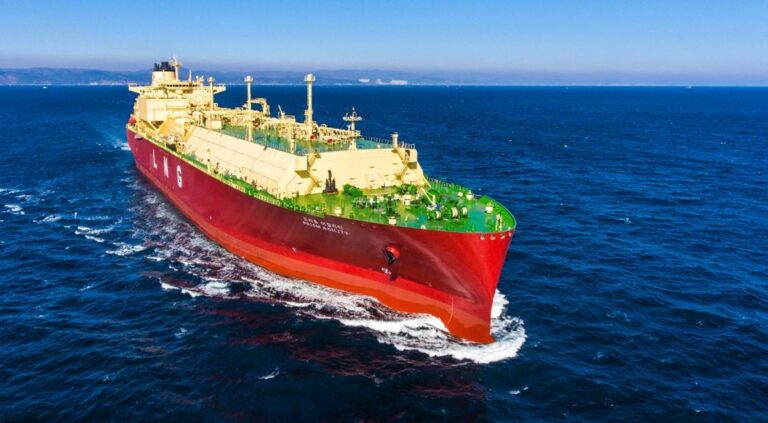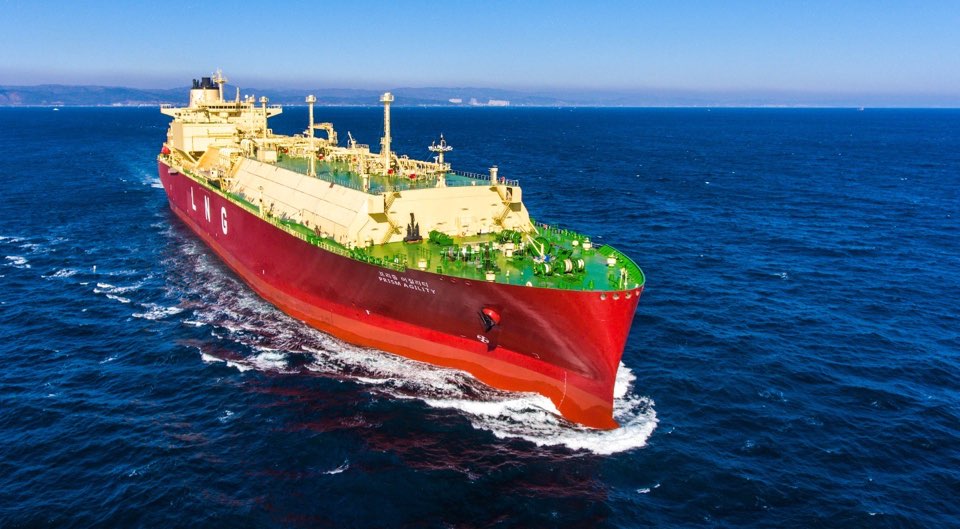 KSOE's unit Hyundai Samho Heavy Industries will construct the 174,000 cbm LNG vessels for an undisclosed shipowner from North America.
The value of the contract is $765 million, as revealed in the firm's stock exchange filling.
The ships are slated for delivery in stages by the end of 2027.
So far this year, KSOE received $6.11 billion in orders to construct 44 vessels, or 38.8 percent of its yearly target of $15.74 billion.
To remind, in January this year, the South Korean shipbuilder scored an order to construct three LNG carriers for an undisclosed shipowner from Oceania. The value of the contract is KRW 971.4 billion ($784 million).
Last year, KSOE has won orders for 190 vessels, mainly driven by the demand for LNG carriers, pushing its orderbook to $22.8 billion.
In July 2022, the company won a major order for 10 LNG carriers from undisclosed shipowners from Europe and Oceania.
LNG has been described as a transitional fuel for the shipping industry for years now, and a practical solution for shipowners who want to act now on their emissions and not wait on the side-lines.
Investments in LNG dual-fuel vessels have been record high this year. LNG and other alternative fuels make up 4.5% of the fleet when looking at the gross tonnage and 44% of the orderbook, data from Clarksons Research shows.