Kyushu Electric Power forms LNG trading subsidiary QUEST
The Japanese energy company has formed a subsidiary for LNG trading named Q United Energy Supply & Trading (QUEST).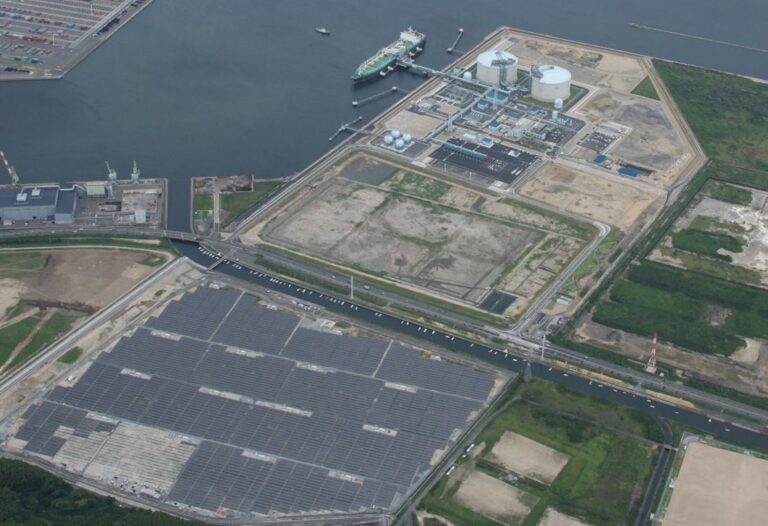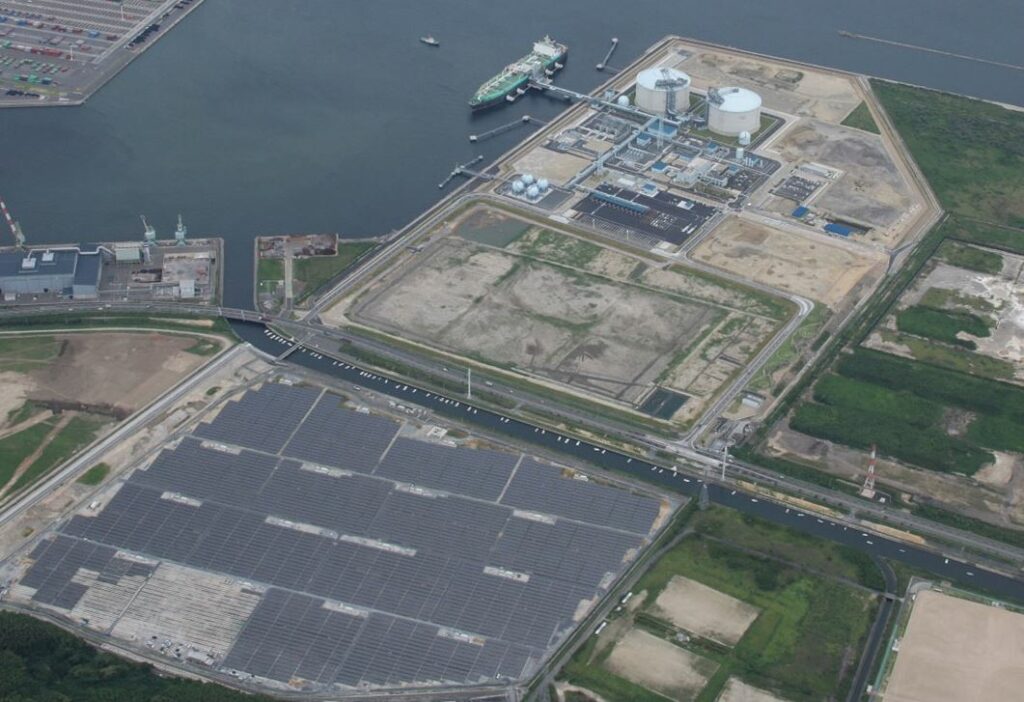 Kyushu Electric revealed in a statement that it launched a new LNG trading unit. The company expects the demand for LNG as transition energy to increase globally in various areas including bunkering and fuel conversion. This is due to growing efforts in the realisation of a carbon-neutral society and energy transition.
QUEST is, therefore, dedicated to supplying this demand, aiming at contributing to a low-carbon society by way of LNG supply. Specifically, the wholly-owned subsidiary's purpose is the sale and purchase, and transportation of energy resources including LNG.
The unit was incorporated on 21 April 2022.
The unit will supply LNG using Kyushu Electric's assets including LNG ships and storage terminals. It will also use the trading capabilities cumulated in the past to meet various requirements from LNG customers.
In parallel, the function of balancing and optimisation is transferred to the new unit to integrate delivery scheduling and balancing in incremental demand and existing demand.