Lamprell eyes revenue streams from digital ventures
UAE's digital transformation player Injazat and services provider to the energy sector Lamprell have entered into a joint venture (JV) agreement to create and market innovative digital solutions focusing predominantly on the renewables and oil & gas industries.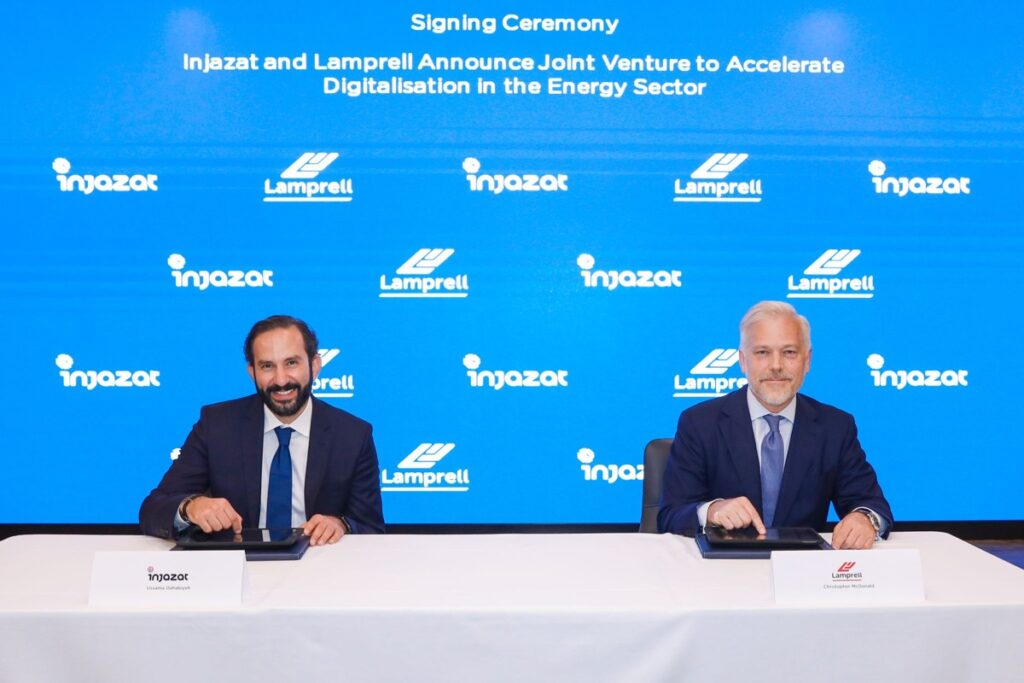 With the initial funding of $7 million, split equally between the partners and being invested in 2021, the fully incorporated 50-50 JV will be registered inside the Abu Dhabi Global Markets financial centre, Lamprell said in a statement on Tuesday.  
With directors to be appointed from both parties, as well as independently, it will serve to bring to market a number of digital ventures, creating independent revenue streams.
Christopher McDonald, Chief Executive Officer of the Company said: "Establishing new markets with strategic partners such as Injazat and its parent company G42 are fundamental to the evolution of our Digital business. 
"Lamprell's Digital business unit allows us to focus on monetising our unique experience and knowhow whilst continuing to improve our traditional businesses through the application of emerging digital technologies".
The JV move follows the announcement of Lamprell's reorganisation plans revealed back in January 2021. Namely, the company decided to reorganise into three new business units – Renewables, Digital, and Oil & Gas.
The reorganisation will enable the company to increase its focus on renewables and the energy transition.
Ussama Dahabiyeh, Chief Executive Officer of Injazat said: "We are excited and proud to announce our Joint Venture with Lamprell which will become a catalyst to transform both of our businesses. We believe that digital transformation is best achieved through partnership and co-creation that harnesses the experience and capabilities of partners to create new value.  
"Lamprell brings a wealth of knowledge in the domain and we bring our digital experience, venture building capability and ecosystem".
As previously reported, an expansion of its Hamriyah facility will allow Lamprell to further improve its capacity in renewables fabrication as it progresses with Seagreen, its next major renewables project.
When it comes to its digitalisation efforts, the Digital business encompasses the technology and IP development teams that have implemented a range of technologies in the group's yards.
It also comprises Lamprell's partnerships with Injazat/G42, backed by Mubadala Investment Company and Akselos, a developer of simulation technologies.