Lhyfe installs green hydrogen production solution on Geps Techno's floating platform
French green hydrogen technology developer Lhyfe has started working on the installation of an electrolyser on Geps Techno's hybrid renewable energy platform, which will produce green hydrogen from marine renewable energy sources.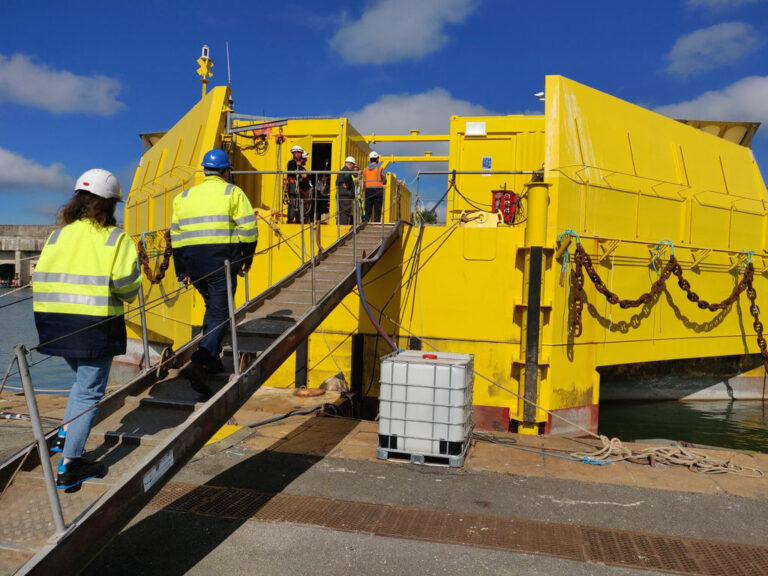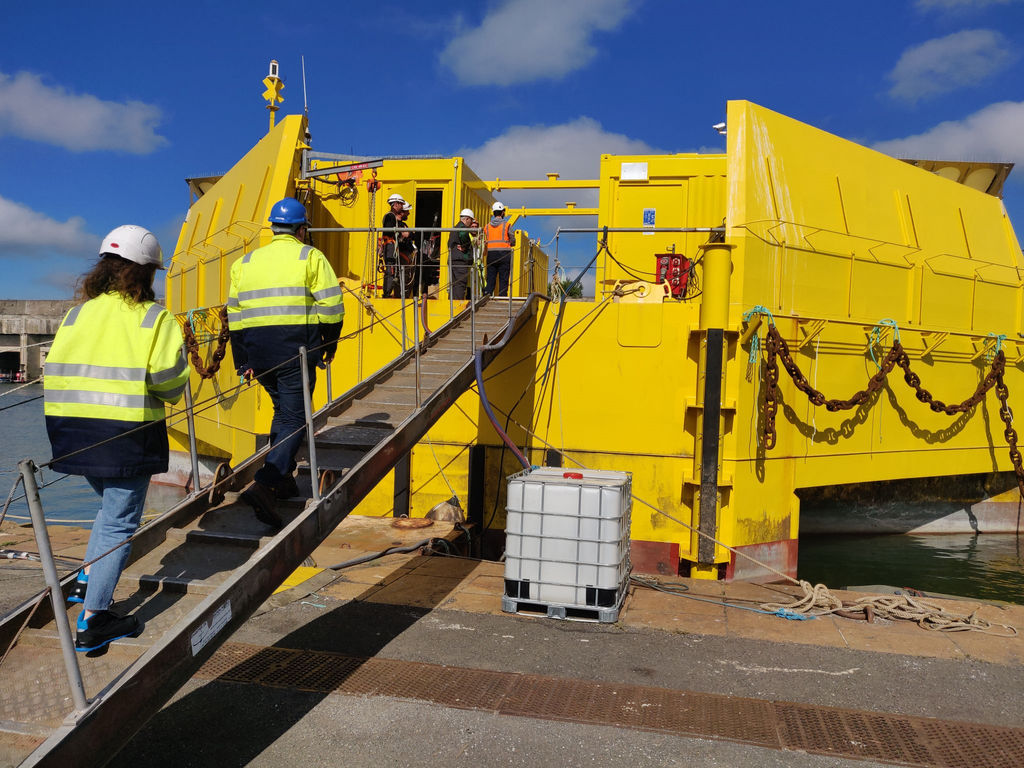 The electrolyser is being installed at the site of offshore engineering and shipbuilding company Chantiers de l'Atlantique, with whom Lhyfe signed an agreement in June 2022 to collaborate on the development of offshore hydrogen production platforms.
The electrolyser is being installed on Geps Techno's hybrid floating renewable energy platform – which combines solar, wind and wave energy, and is expected to be deployed later in 2022.
The deployment of the platform will take place at the SEM-REV site, off the coast of Saint-Nazaire in France.
The platform will then be connected to various marine renewable energy sources, including floating offshore wind turbine Floatgen, to secure enough power for the production of green hydrogen, according to Lhyfe.
This unique production process only releases water and oxygen, withouth CO2, Lhyfe said ealier.
Once deployed, the platform will become the world's first offshore renewable hydrogen production demonstrator, according to the partners.
---
Follow Offshore Energy – Marine Energy
---