Lindblad to Order New Polar Expedition Cruise Ship
US-based cruise company Lindblad Expeditions Holdings has revealed its plans to place an order for a new polar expedition ship.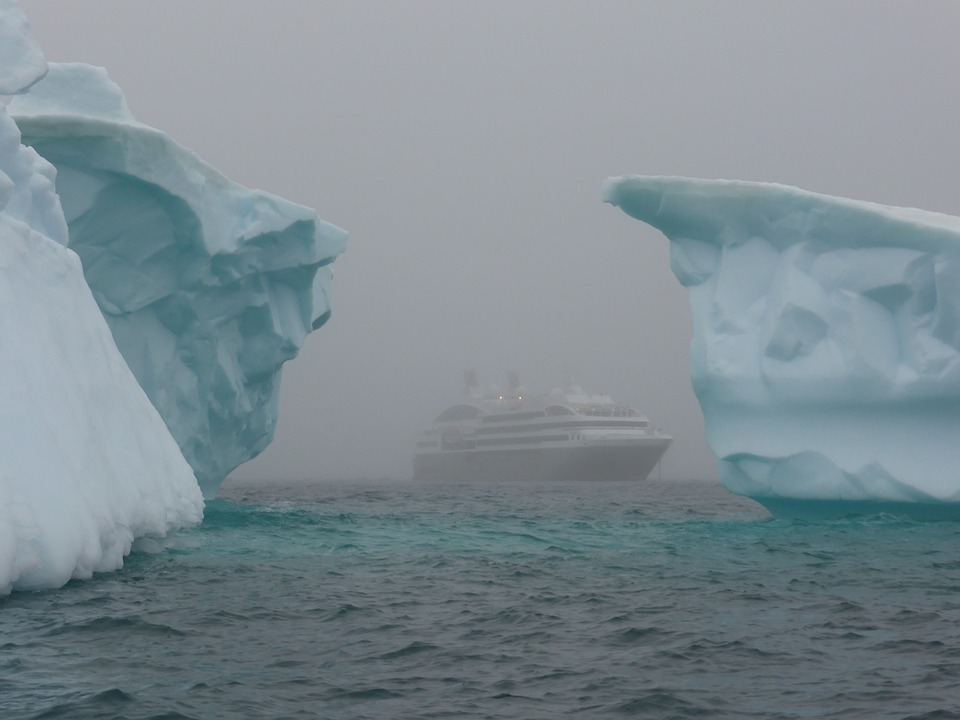 The vessel, which is scheduled to be delivered in 2021, will be the fourth polar vessel in the Lindblad Expeditions-National Geographic fleet.
It will join the company's National Geographic Explorer and the National Geographic Orion, currently in operation, and the National Geographic Endurance, which is scheduled for delivery in early 2020.
"We are extremely excited to announce the further expansion of our expedition fleet. This is the next step of our long-term growth strategy to capitalize on the expanding demand for high quality adventure travel," Sven-Olof Lindblad, President and Chief Executive Officer, said.
The newbuilding would represent the next phase of Lindblad's fleet expansion following the launch of the National Geographic Quest in July 2017, the addition of the National Geographic Venture in December 2018 and the delivery of the National Geographic Endurance.