LR Bags Support Deal for Mozambique FLNG Project
UK-based maritime classification society Lloyd's Register (LR) has received a support contract for the Coral South FLNG project in Mozambique.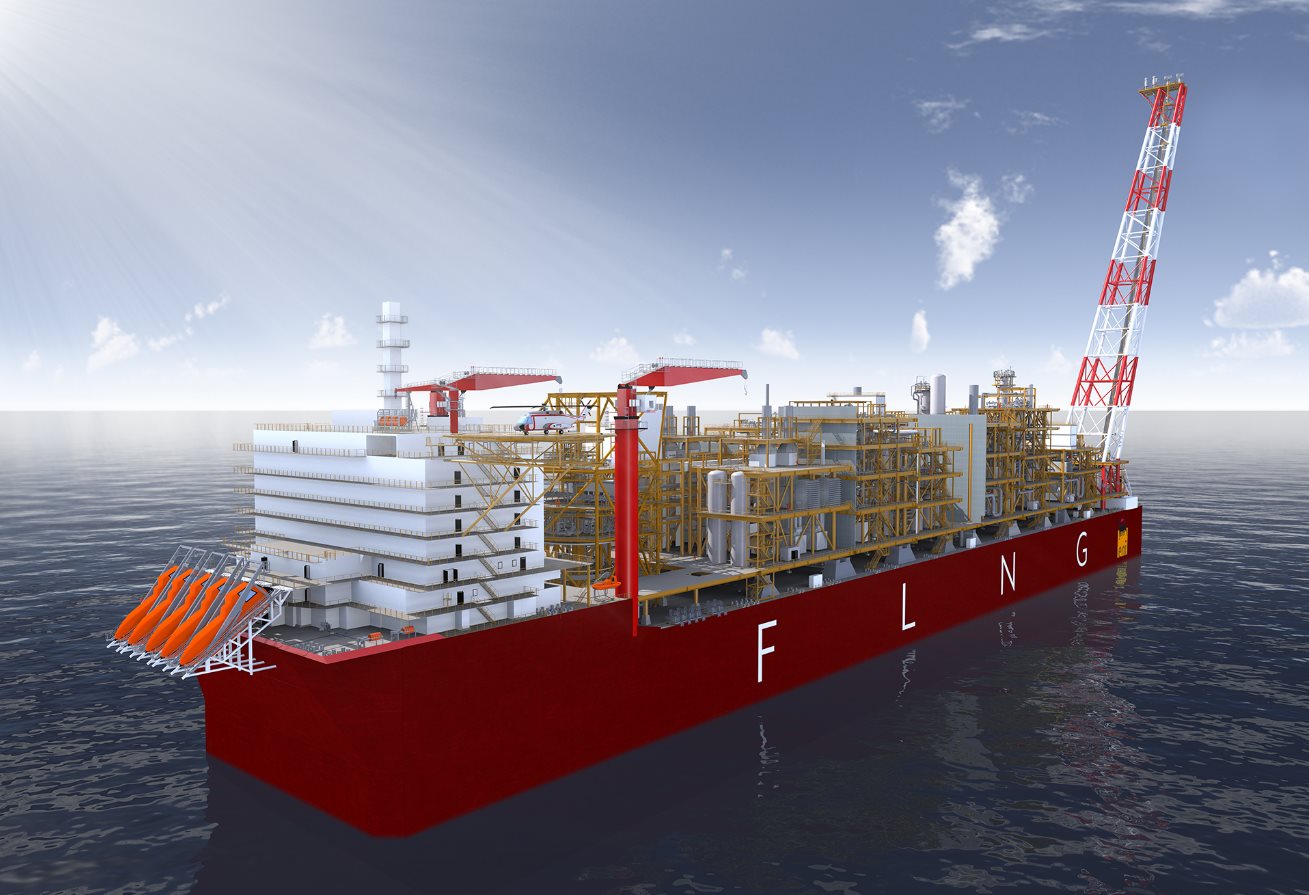 The company's scope of work covers design, procurement, certification, construction, integration and commissioning, as well as providing classification services under a risk based inspection regime when the FLNG enters service in 2022.
The Coral South FLNG unit will be the world's first ultra-deepwater FLNG, operating at a depth of 2,000m. It is expected to produce around 3.4 million tonnes of LNG per year. The FLNG unit, which will feature a length of 430 meters and a width of 66 meters, will be Africa's first floating gas facility.
The project is currently in a detailed engineering design phase, with the bulk of design work happening in Korea, France and Japan.
Upon completion of construction, the FLNG will be towed from Korea to Mozambique and LR will be in attendance to witness the hook up of the mooring system and to survey the commissioning of the topside plant on station.