LS Cable & System preferred supplier for 400 MW Korean offshore wind project
South Korean subsea cable manufacturer LS Cable & System has been selected as the preferred bidder for the supply of subsea cables for the country's 400 MW Shinanwui offshore wind project, being developed by Hanwha Engineering & Construction.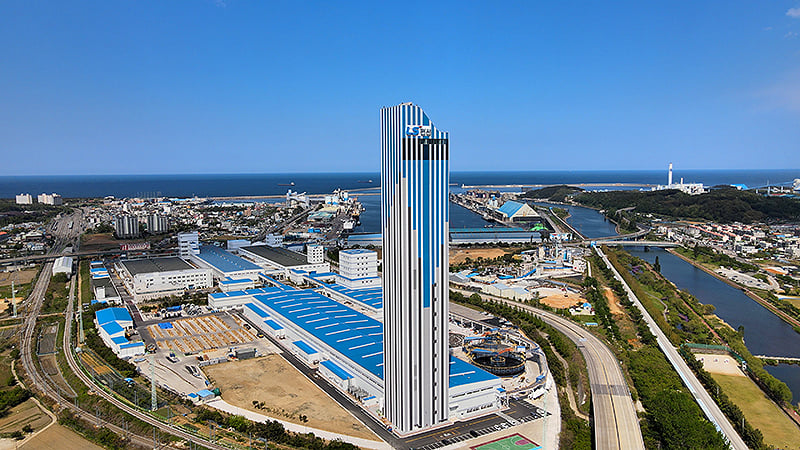 The Shinanwui (Sinan Ui) offshore wind farm will be built in the southeastern sea area of ​​the Ui-Do island, in Sinan County, South Jeolla Province.
The contract for LS Cable & System, for which the two companies will now negotiate the specifics, is expected to reach KRW 100 billion (approximately €71.7 million).
The Korean cable manufacturer will deliver all subsea cables necessary for the construction of the wind farm and its connection to land in the second half of 2025, with the offshore wind project scheduled to be completed in 2026.
In a press release from 7 June, the two companies say that, starting with this project, they plan to strengthen cooperation on domestic offshore wind projects.
An official from LS Cable & System said that foreign companies such as those from China had taken over the domestic solar power market and that they were also targeting the South Korean offshore wind power market, and noted that the contract was important as it protects the domestic industrial ecosystem.
LS Cable & System, which last year launched what is said to be Korea's first subsea power cable laying vessel, has secured several cable supply contracts in both Asia and Europe over the past year alone.
These include a supply agreement for the Hai Long offshore wind farm in Taiwan and a contract for the onshore export cable section for the 1 GW Thor offshore wind farm in Denmark.
READ MORE
As for Hanwha Engineering & Construction (Hanwha E&C), the company has offshore wind plans beyond the 400 MW project it will soon build and aims to have offshore wind farms with a combined capacity of 2 GW built by the end of 2030.
Besides the Shinawui offshore wind farm, the company is also developing offshore wind projects in Boryeong in South Chungcheong, Goheung and Yeonggwang in South Jeolla, and Yangyang in Gangwon as well as Yeongcheon and Yeongwol regions.
Last year, Hanwha E&C signed a memorandum of understanding (MoU) with Equinor, under which the two parties agreed to jointly develop offshore wind farms in South Korea.