Lundqvist Rederierna orders LNG-powered Aframax
Finnish shipping company Lundqvist Rederierna has ordered a liquefied natural gas-powered Aframax tanker from Japan's Sumitomo Heavy Industries.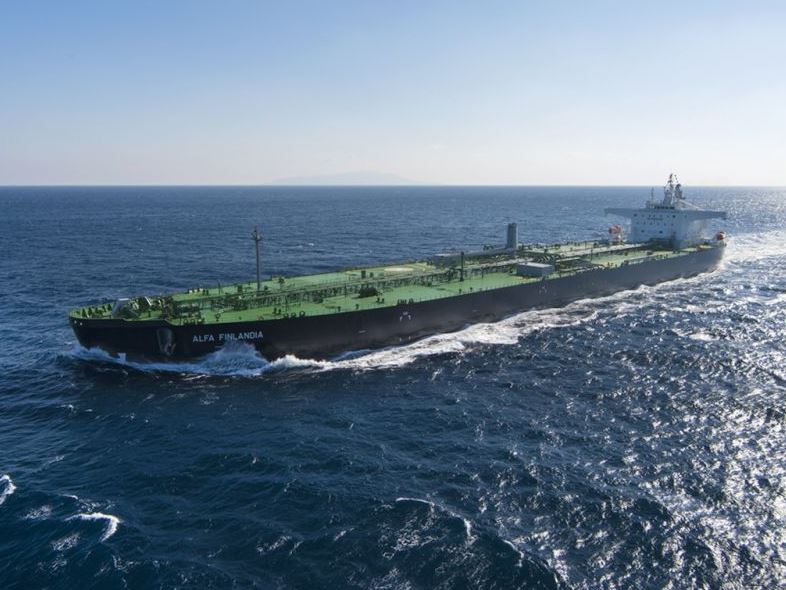 The 112,000-deadweight-tonnage ship is scheduled for delivery by January 2022, according to Lundqvist Rederierna.
Lundqvist Rederierna did not reveal the price tag of the order saying that the order would be financed by the shipping company's own funds.
The new tanker is largely a sister vessel to Lundqvist's 2019-built crude oil tanker Alfa Finlandia.
The main difference is that, unlike Alfa Finlandia, the new tanker would be able to sail under LNG-powered propulsion.
Alfa Finlandia is 207 meters long and 44 meters wide and was also built by Sumitomo Heavy Industries.
What is interesting about this order is that there have been no physical meetings between Lundqvist and Sumitomo representatives due to the Coronavirus outbreak.
This has been possible thanks to the strong relations created between the two companies during the construction of seven Aframax tankers delivered over the period of the last five years, Lundqvist Rederierna said.