Macquarie Capital plans floating solar investment in Southeast Asia
Global investment corporation Macquarie Capital has signed a letter of intent to invest in the development of floating solar projects in the Philippines through its portfolio company Blueleaf Energy.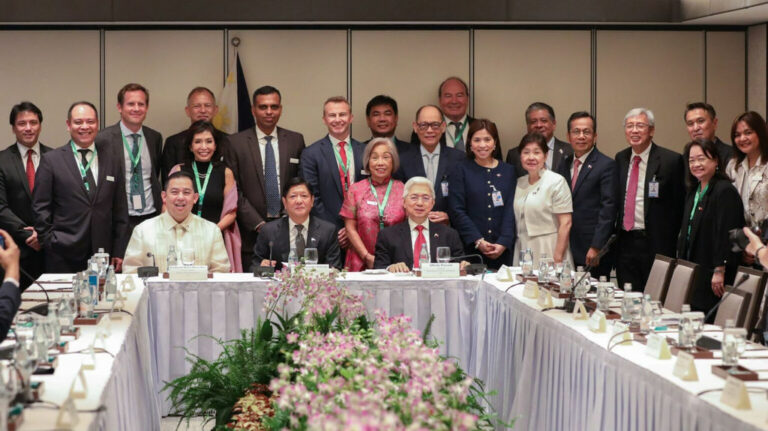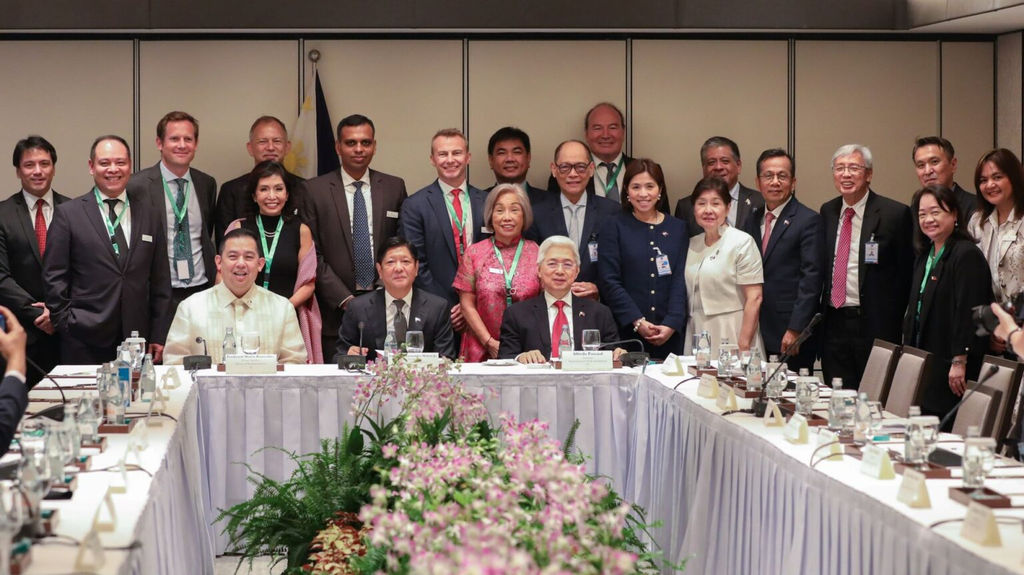 As a portfolio company of Macquarie's Green Investment Group (GIG) operating on a standalone basis, Blueleaf Energy will partner with SunAsia to develop an initial portfolio of up to 1.3GW floating solar projects in Laguna Lake in the Philippines, which could potentially be the largest of its kind globally.
Blueleaf Energy is already developing renewable energy projects in the Philippines and these floating solar projects will form part of the 2GW development pipeline identified by the company, expected to help offset around 1.6 million tonnes of CO2 annually.
The overall investment required for the projects over the next five years will be over $2 billion and is expected to create over 1,000 jobs locally during peak construction, and over 200 jobs for long-term operations, including the development of a local supply chain towards meeting energy security needs of the country, the partners said.
Raghuram Natarajan, CEO of Blueleaf Energy, said: "This investment in Laguna Lake floating solar will help deliver the president's pledge to cushion the impact of global warming and we believe that our combined resources will help the Philippines transition more easily into a net-zero carbon future.
"Blueleaf intends to cooperate with local partners in working closely with the relevant agencies of the Philippine government and the private sectors for the development of renewable energy projects in the Philippines. We look forward to the commercialization of the project as it will drive significant further investment and skills growth in corresponding supply chains."
Tetchi Capellan, CEO of Philippine-based renewable energy company SunAsia, added: "This partnership will bring together Blueleaf's financial and deep in-house technical expertise as well as SunAsia's local development experience. We are excited to see our collaboration drive large investment into the country to support green energy projects and contribute significantly to renewable energy goals of the Philippines."
Subscribe and follow
Offshore Energy – Marine Energy LinkedIn