Maersk donates containers to serve as temporary housing for earthquake victims
Danish container shipping major Maersk is donating around 1,000 shipping containers to Türkiye to help those in need affected by the massive earthquake that hit Syria and Türkiye on February 6.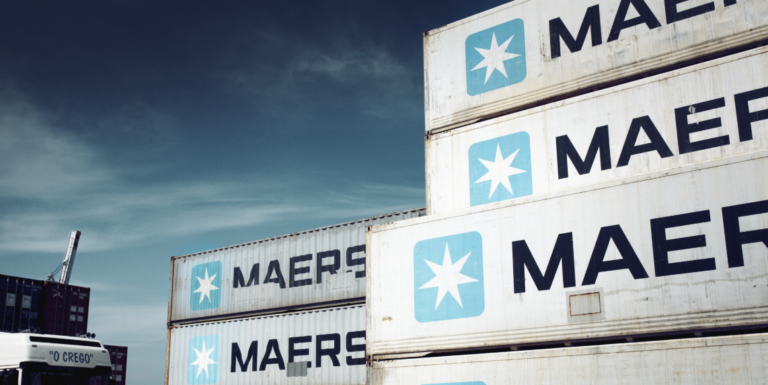 The company said that the move follows close contact with the State Disaster and Emergency Management Authority (AFAD) of Türkiye.
Maersk noted that containers are already being converted into container houses and that the company plans to be donating more in the coming weeks.
"We are looking to furnish around 1,000 into houses and others we are providing directly – all in accordance with the needs in the impacted areas. Additionally, there are other ongoing initiatives where we allow the use of our containers for shipment of aid and humanitarian goods," the company said.
The earthquake that hit Turkey and Syria this week has caused widespread devastation, with thousands of people affected and hundreds of buildings damaged or destroyed. In response to this tragedy, other shipping companies are also chipping in, including Japanese shipping majors NYK and K Line which are donating over 13 million yen to charity organizations helping the earthquake victims.
The latest one to join the initiative is Mitsui O.S.K. Lines which is donating 5 million yen to the Japanese Red Cross Society and 38,000 US dollars to the Turkish Disaster and Emergency Management Authority (AFAD) to provide emergency assistance to the victims of the earthquake. In addition, since the damages are not limited to Türkiye but also extend to northern Syria, MOL said it would also donate to the Japanese Red Cross Society so assistance can be reached to people in all affected areas.
Israeli shipping company ZIM, through its representative office in Izmir, Türkiye, donated and sent containers loaded with humanitarian aid and equipment, as a first phase in an aid effort for the victims of the earthquake. The containers have already arrived in the affected areas and contain, among other essential goods, baby food and other emergency rations, the company said.