Maersk rig lands more Suriname work with Total
Offshore drilling contractor Maersk Drilling has secured a one-well contract extension for one of its rigs with Total in Suriname.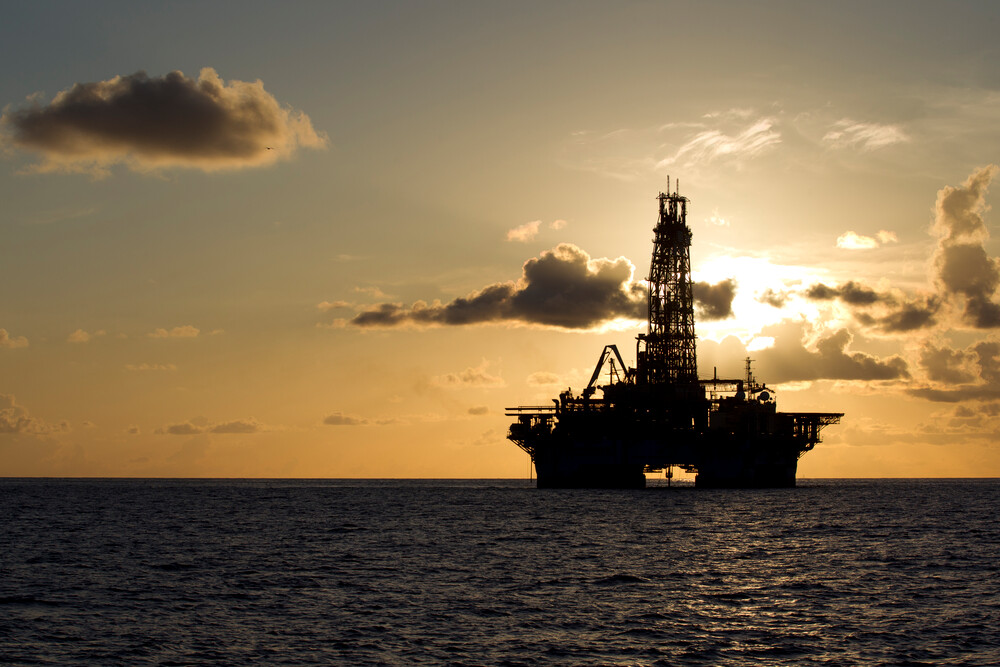 Total E&P has exercised an option to add the drilling of one additional appraisal well in Suriname's Block 58 to the work scope of the semi-submersible rig Maersk Developer, the rig owner said on Wednesday.
To remind, based on a conditional letter of award from November 2020, Maersk Drilling was in January 2021 awarded contracts for the deepwater rigs Maersk Valiant and Maersk Developer from Total E&P Suriname for exploration and appraisal project in Suriname's Block 58.
Under this contract, the two Maersk rigs were hired for an estimated combined total duration of 500 days. The Maersk Developer was expected to start operations in January 2021, while the Maersk Valiant was expected to begin operations in March 2021.
The contract extension announced by Maersk on Wednesday has an estimated duration of 100 days, with work expected to start at the end of May 2021 in direct continuation of the rig's previously agreed work scope.
The contract value of the extension is approximately $20 million, including integrated services provided.
Maersk Developer is a DSS-21 column-stabilised dynamically positioned semi-submersible rig, able to operate in water depths up to 10,000 ft. It was delivered in 2009 and is currently operating for Total offshore Suriname.