Magseis Strikes OBS Nodes Deal with BGP
Magseis has inked a letter of intent with BGP Offshore, China National Petroleum Corporation (CNPC) for the sale of 17,000 MASS I ocean bottom seismic nodes and four MASS Modular handling systems.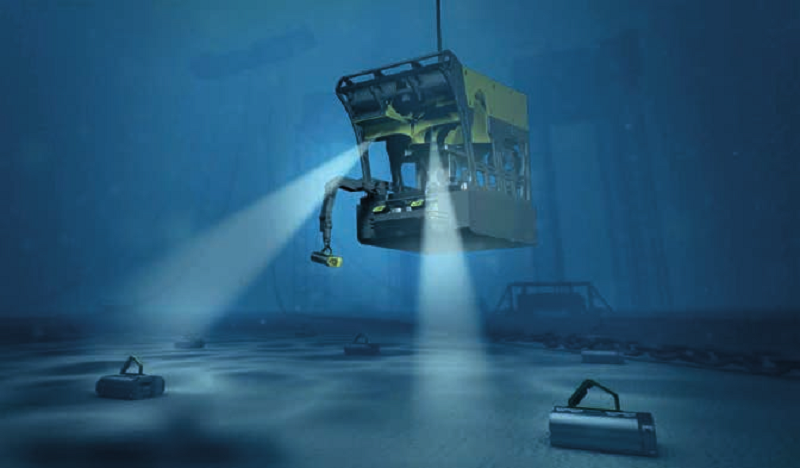 The seismic equipment will be delivered in several batches beginning in Q1 2019 through Q3 2019.
The LOI is conditional to obtaining necessary export licenses and signed sales agreement between Magseis and BGP Offshore appointed company.
Per Christian Grytnes, Magseis CEO, said: "We are delighted to be selected as the seismic node technology provider to BGP Offshore. The selection is yet another confirmation of the attractiveness of the Magseis technology and demonstrates the competitiveness of Magseis nodes in a wide range of seismic markets including shallow water/transition zones.
"The sales agreement for the MASS I ocean bottom seismic nodes add further flexibility and diversification to the Magseis business model which includes full scale operations of seismic node surveys, lease of nodes and sale of nodes. Magseis continues its program to build node capacity for expanded operations in 2019 and 2020."
Magseis said it maintain its revenue guidance for 2018 of USD 100 million and issue its revenue guidance range for 2019 of USD 190 to 210 million.