Marinakis Sets Sights on 10 LNG Carriers at HHI
Capital Gas, owned by Greek shipowner Evangelos Marinakis, has signed a letter of intent with Korean shipbuilder Hyundai Heavy Industries for the construction of up to ten LNG carriers.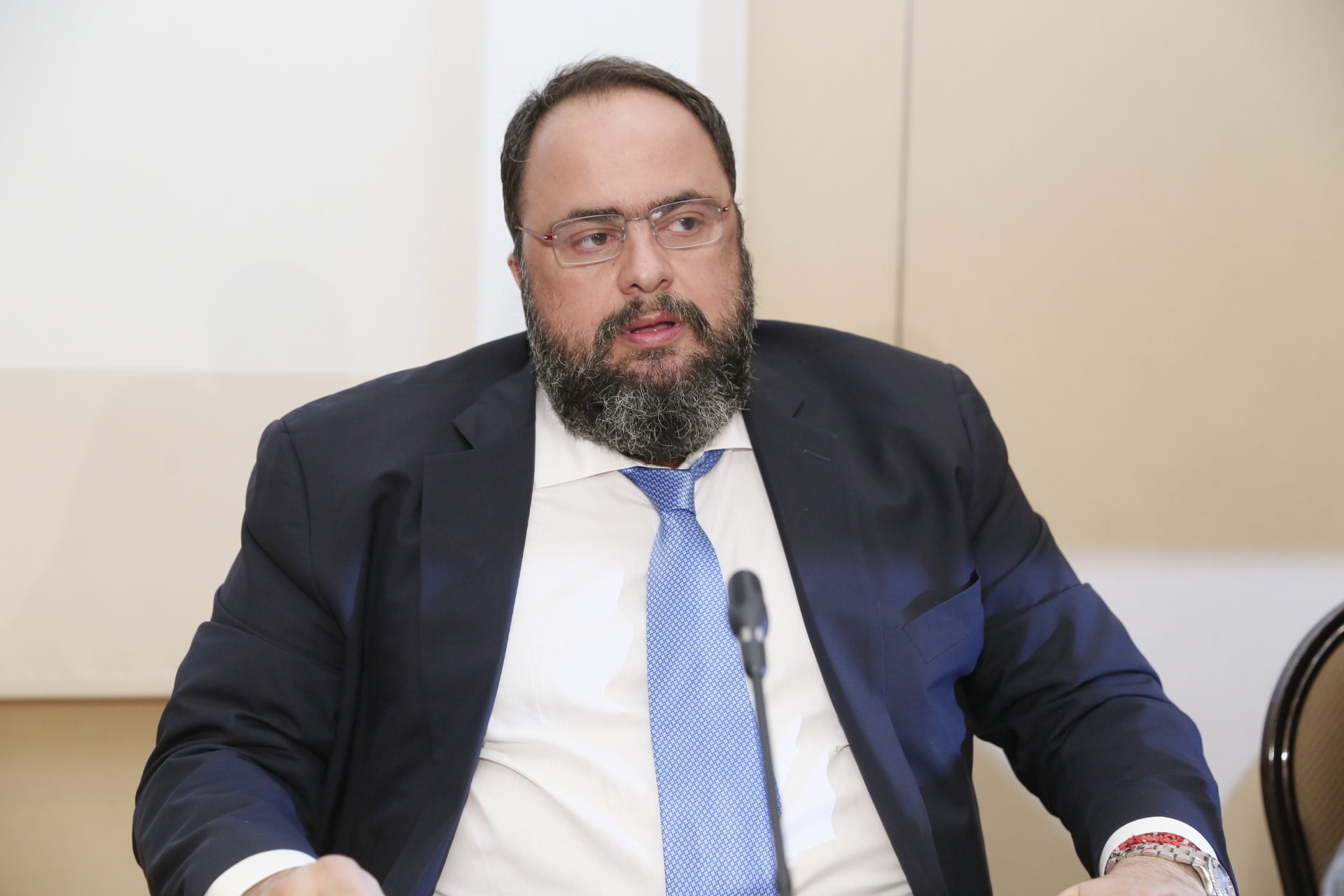 The LNG carriers would range between 170,000 and 180,000 cbm and would include a firm order for four units and two options containing three ships respectively, based on the data from Asiasis.
If the deal gets finalized, the first four ships from the batch will be handed over to Marinakis in 2020 and 2021.
The signing of the LoI has resulted in HHI's stock price jump by 5 percent today.
Marinakis-led vessel operator Capital Ship Management Corp has been involved in several sectors including containerships, tankers and bulkers, and the latest deal is seen as the company's debut on the LNG market.
Greek owners seem to be insatiable when it comes to Korean-built newbuilding tonnage. Over the past few days we have seen also Greek shipping companies including Angelicoussis Shipping Group and Top Ships place orders at the Korean Big Three builders.
Specifically, data from Asiasis shows that Top Ships has book the construction of two 158,000 dwt tankers at HHI scheduled for delivery in early 2020, bringing its ordering tally to four ships.
World Maritime News Staff