Marine-i hails first Africa's OTEC power plant plans
Marine-i has welcomed the news that Global OTEC Resources entered into a partnership for the deployment of the world's first commercial floating ocean thermal energy conversion (OTEC) platform, which will be located in the Democratic Republic of São Tomé and Príncipe.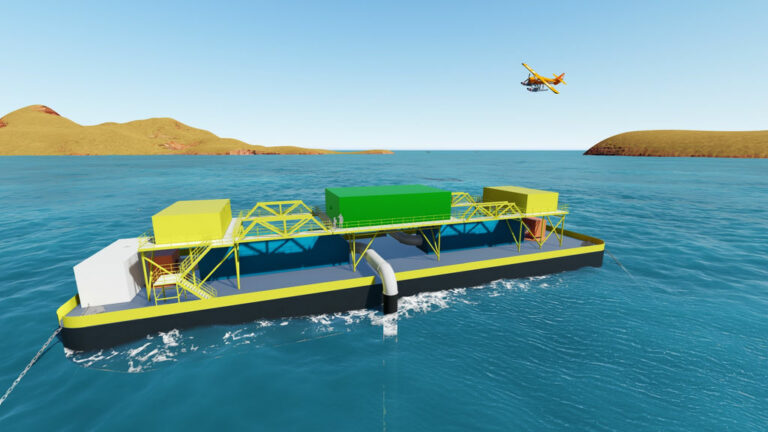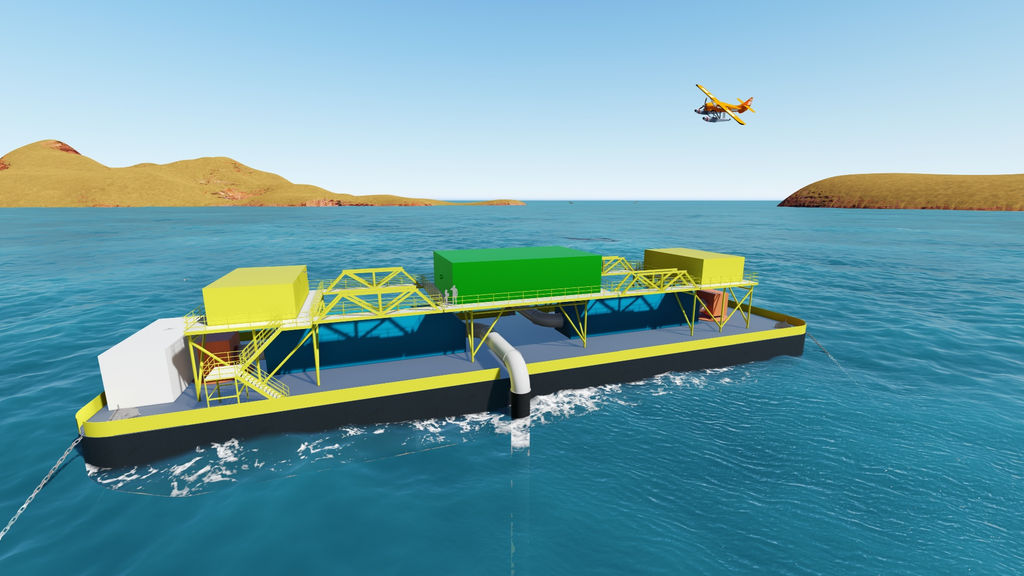 The Marine-i project, a pioneering scheme designed to accelerate the growth of marine technology businesses in Cornwall and the Isles of Scilly, provided grants and business development support to Global OTEC Resources to help speed up the commercialisation of its technology.
Global OTEC Resources, which is based in Newquay in Cornwall, plans to use OTEC technology to provide green energy to 'off-grid' islands across the tropics.
The OTEC project in São Tomé and Príncipe was announced last week by the country's prime minister Jorge Bom Jesus.
Dan Grech, director of Global OTEC Resources, said: "São Tomé and Príncipe is a small island nation off the equatorial coast of Africa. Our technology has been developed with these smaller communities in mind. It is the perfect way to provide them with clean, affordable energy and reduce their dependency on fossil fuels. This project will be delivered via a public private partnership between our company and SIDS DOCK, the Small Island Developing States (SIDS) Sustainable Energy and Climate Resilient Organization".
OTEC is a process where solar heat energy stored in the oceans is extracted and turned into useful energy, such as electricity, by exploiting temperature difference between cooler deep and warmer shallow ocean water to produce power.
The next stage in the project will be a prefeasibility study, which will be part-funded by the United Nations Industrial Development Organisation.
Lars Johanning, programme director for Marine-i, said: "This is a really exciting development. OTEC technology is based on converting incoming solar radiation into electricity, and is continuously available in almost all ocean locations between the tropics. It therefore represents an unlimited source of baseload electricity for the blue-green economy. As a result, it could provide a major boost to the economies of small island states for generations to come".