Marine-i leads innovation in marine energy for smart grids
Marine-i is launching a series of online events to explore the opportunity for incorporating marine energy into smart grids, especially in isolated communities.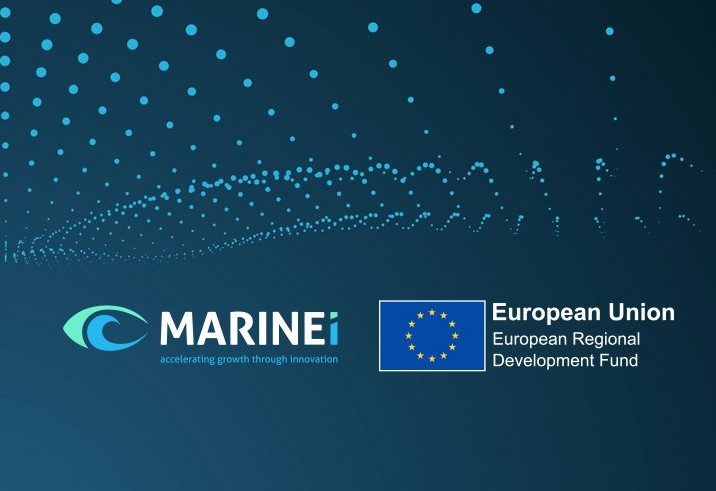 This series is a collaboration between Marine-i and the EU-funded ICE (Intelligent Community Energy) Project, which aims to design and implement innovative smart energy solutions in the Channel area.
Part-funded by ERDF, Marine-i helps the marine tech sector in Cornwall and the Isles of Scilly grow through harnessing the full potential of research and innovation.
These events will highlight opportunities in this sector, particularly how land-based renewable energy companies can partner with the marine sector.
Expert guest speakers will include Douglas Cheung of Hitachi, Oshian Roberts of Minesto, Anthony Price of Swanbarton and Anna Stegman from Energy Systems Catapult.
Prof Lars Johanning of University of Exeter, lead partner for Marine-i, says that there are similarities in the aims of Marine-i and IEC programmes and together they will explore the potential for collaboration, with the overall aim of maximising business opportunities and developing the supply chain.
Jonathan Williams, CEO of Marine South East, also said: "Smart grids are being extensively developed on land, and there is now an emerging focus on how to incorporate marine renewable energy into the mix.
"The events will explore market opportunities for smart grid technology developers and providers, as well as specific opportunities in isolated communities, islands, ports and harbours and other geographically isolated locations."
The first two events in the series are as follows:
· 17th September (10am-12pm): Smart Grids and Island Opportunities;
· 1st October (10am-12pm); Marine Technologies and Smart Solutions.