Maritime powerhouses forge alliance to harness onboard carbon capture
Maritime leaders have formed an elite working group to study onboard carbon capture technologies as a solution to help decarbonize the maritime industry while enabling the existing ships to continue burning fossil fuels.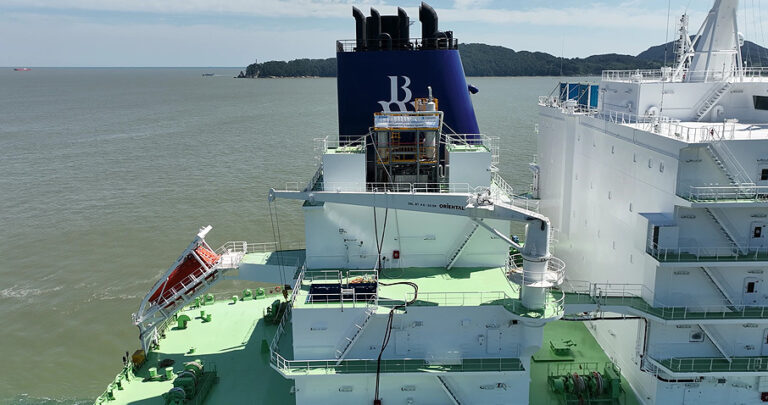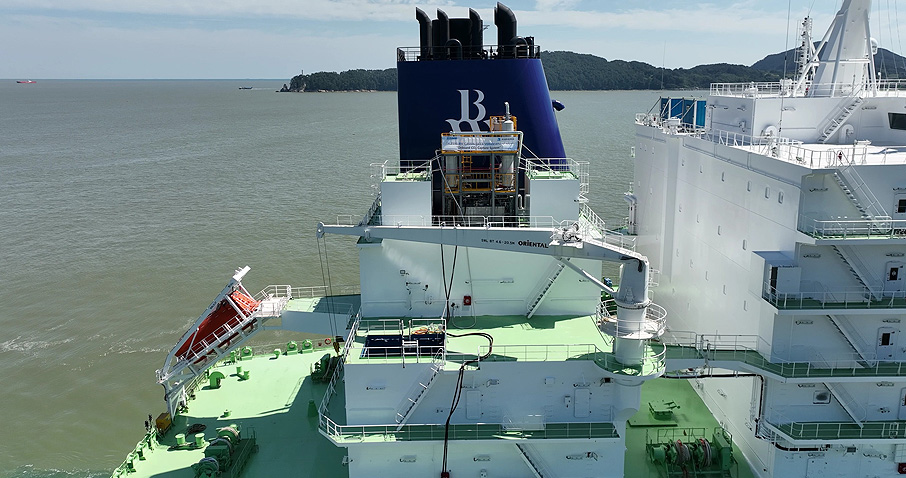 The collaborative project brings together ABS, Diana Shipping Services, Equinor ASA, GasLog LNG Services, Maran Gas Maritime, Minerva Gas, Neptune Lines Shipping and Managing Enterprises S.A., Norwegian Maritime Authority (NMA), Prime Tanker Management, Solvang ASA, Springfield Shipping Co. Panama S.A, Thenamaris (Ships Management), and Wärtsilä Moss AS.
The group has already launched a multi-month study with five distinct areas of focus: technologies, regulations, operational parameters, financial impacts, and infrastructure.
"Carbon capture has the potential to be a key transformational technology for shipping to achieve net-zero emissions by 2050. The collective expertise and resources of the partners will play a key role in overcoming the technical, regulatory, and economic challenges associated with this innovative approach to emissions reduction," said Panos Koutsourakis, ABS Vice President, Global Sustainability.
"In the absence of abundant and affordable carbon-free fuels, carbon capture and storage (CCS) technology is increasingly gaining interest as a reasonable step towards shipping decarbonization. We are proud to be able to collaborate with industry leaders to materialize the adoption of this technology at sea," said Kostas Karathanos, COO of GasLog.
While the ultimate goal is to shift to cleaner fuels and alternative propulsion systems, the transition to a fully decarbonized maritime industry will take time. Onboard carbon capture provides an interim solution that allows existing vessels to continue operations while actively reducing their emissions. It serves as a bridge technology to support the industry's gradual transition towards cleaner energy sources.
However, several challenges must be addressed to maximize its potential impact. Cost remains a significant hurdle, with high capital expenses for installation and maintenance posing financial constraints for shipowners and operators. Additionally, energy consumption becomes a concern as the systems require power, potentially offsetting emission reduction benefits. Optimizing energy efficiency is imperative.
The limited space and weight restrictions on ships present another obstacle, making it challenging to retrofit vessels with carbon capture systems. Streamlining designs and reducing equipment weight without compromising performance become crucial factors. Furthermore, carbon storage and offloading pose logistical complexities, especially during long voyages or in remote areas, requiring careful handling and compliance with safety regulations.
There is also the issue of the absence of consistent international regulatory frameworks and standards that hampers the widespread adoption of this technology.
Therefore, collaboration among stakeholders, including shipowners, operators, technology developers, and regulatory bodies, is essential to drive scalability and innovation in the field.