Overview page containing news articles
Cabling
List of the highlighted articles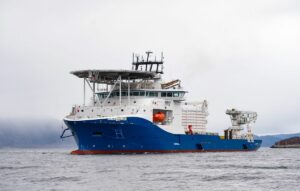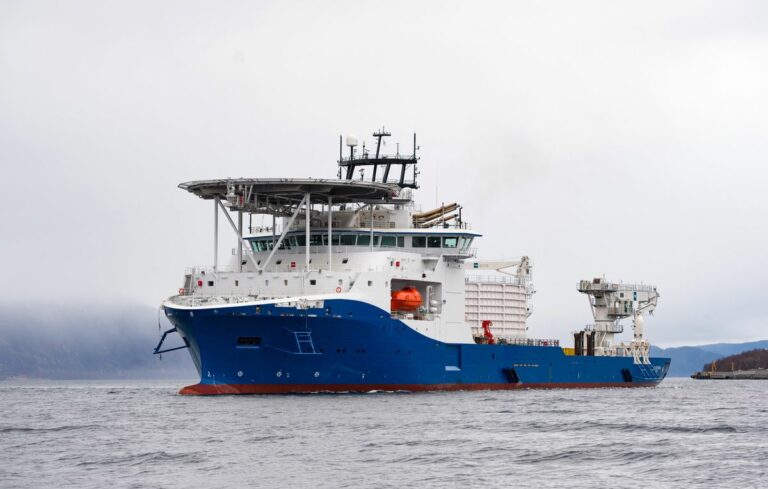 NKT's 140-meter long cable-laying vessel (CLV) NKT Victoria has commenced export cable install...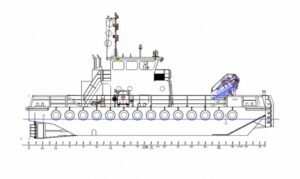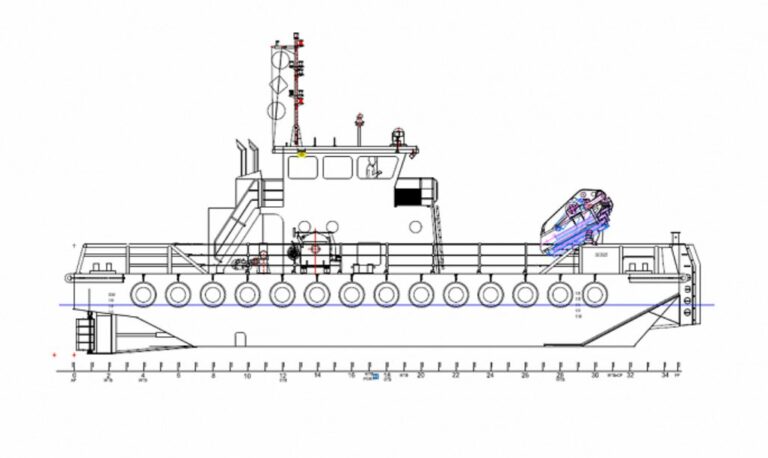 Manor Marine has just introduced a plan for building a 20 metre Multi Purpose Vessel, suitable for a...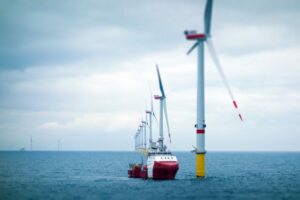 The industry has been evidently hitting the pause button ahead of Easter. However, it seems like one...
Subscribe to the daily newsletter
Daily news in your inbox?
The latest news and in-depth stories Daily news and in-depth stories in your inbox