Overview page containing news articles
Cabling
List of the highlighted articles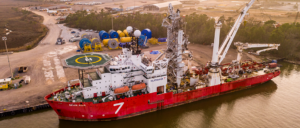 Subsea 7 has won what it defines as a "substantial contract" with an undisclosed client ...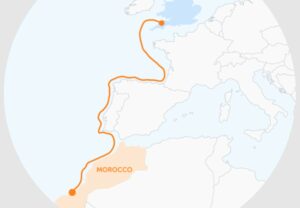 UK's Xlinks has awarded Intertek with a contract to provide quality assurance and technical ad...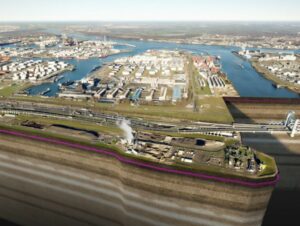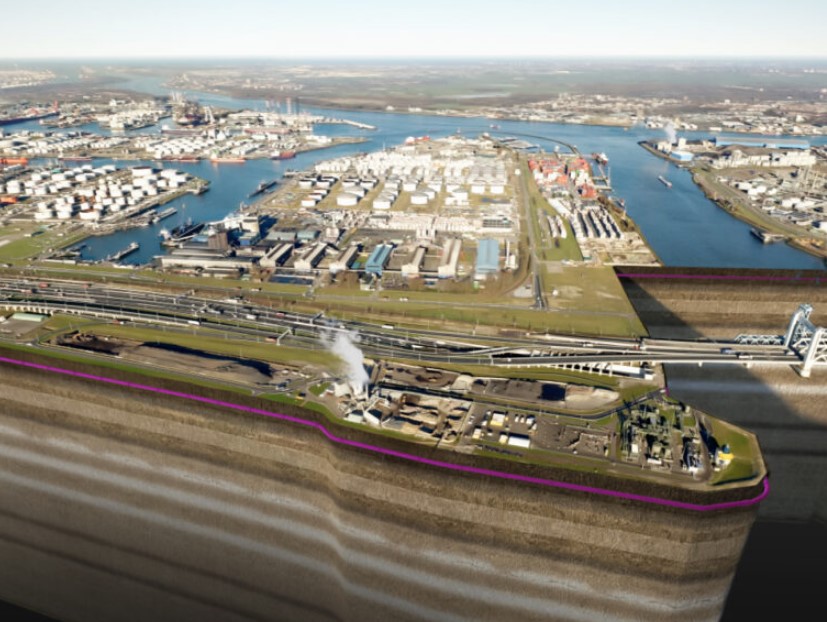 The Dutch Porthos Offshore Transport and Storage has issued a tender for the installation of about 2...
Subscribe to the daily newsletter
Daily news in your inbox?
The latest news and in-depth stories Daily news and in-depth stories in your inbox