Overview page containing news articles
Filtration & Separation
List of the highlighted articles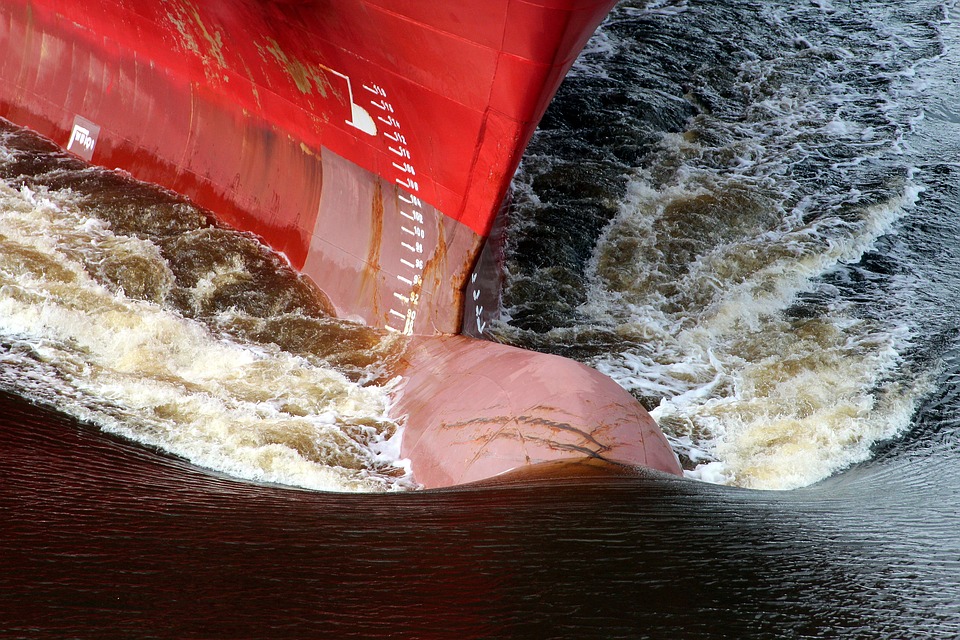 This is the 22nd certificate issued by the U.S. Coast Guard. ...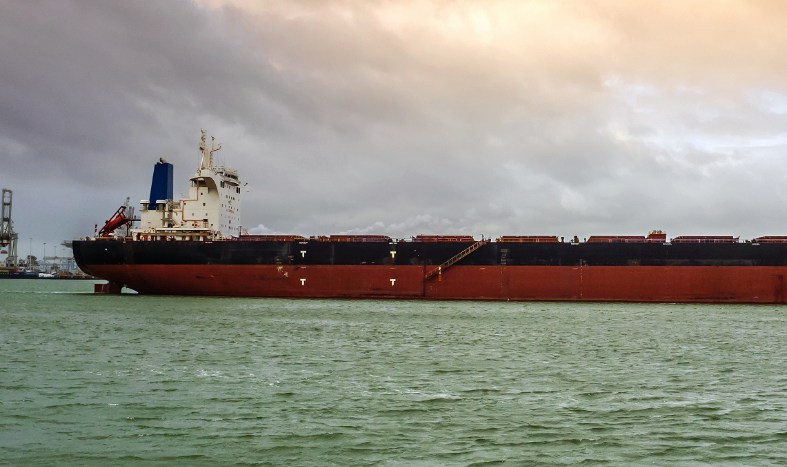 DryShips completes the dry-docking and installation of BWTSs and scrubbers on seven of its vessels. ...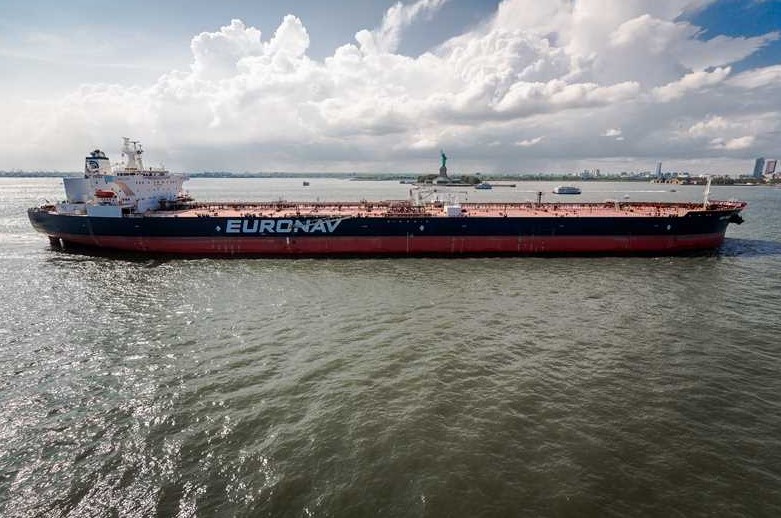 Euronav selects Ecochlor ballast water management systems (BWMS) for seven of its Suezmax and VLCC v...
Subscribe to the daily newsletter
Daily news in your inbox?
The latest news and in-depth stories Daily news and in-depth stories in your inbox