Pon Power: "Our retrofit IMO III solution makes sustainability possible"
It had been discussed in the market for some years and on 1 January 2021, it became a fact that newly built ships must comply with the new, stricter IMO III emission requirements, when these ships sail in the so-called ECAs zones. For the construction of a new ship, Pon Power has IMO III solutions across the entire portfolio. But what if a captain or ship owner has an existing Cat engine? How do you get this engine IMO III-certified? Dutch Caterpillar dealer Pon Power says it has the solution: a complete and factory-certified retrofit solution.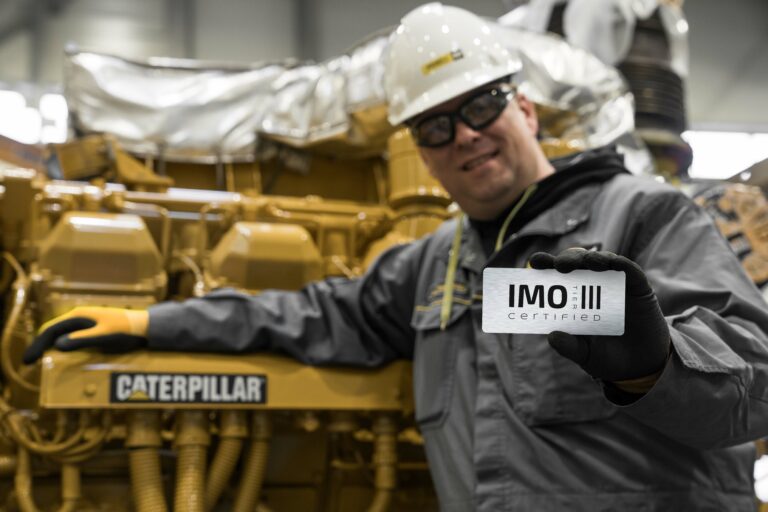 Daan de Jong , Sales Marine Manager at Pon Power, is enthusiastic about this solution, which keeps allowing entrepreneurs to move forward. He says: "Captains and shipowners have their own sustainability goals, but ports, governments and clients often have strict requirements when it comes to harmful emissions. This could be difficult, because most existing ships do not comply with the latest emission requirements. To help these entrepreneurs, Caterpillar has developed a complete retrofit solution that allows a wide range of existing IMO II CAT engines to receive IMO III certification."
SCR: smart solution
By adding a Caterpillar retrofit SCR system to these existing engines, the engines can still meet the stricter IMO III requirements. And that's not a wild guess: the system comes with full IMO III certification. There is no need for an external inspection authority, which saves customers time, money and effort. Nevertheless, an additional SCR system requires more investment than better engine management. But De Jong is clear about this:
"When the IMO II requirements came into effect in 2011, smart engine management could ensure you met those stricter requirements. Under IMO III, however, the NOx emission requirements are so strict that it can no longer be solved with engine management. Therefore, an additional after-treatment system is needed. This Selective Catalytic Reduction system is an extra piece of hardware through which exhaust gases from the engine are passed. By adding urea to this, a chemical reaction occurs with the catalytic elements, which converts NOx into harmless substances. You see something similar with AdBlue in trucks."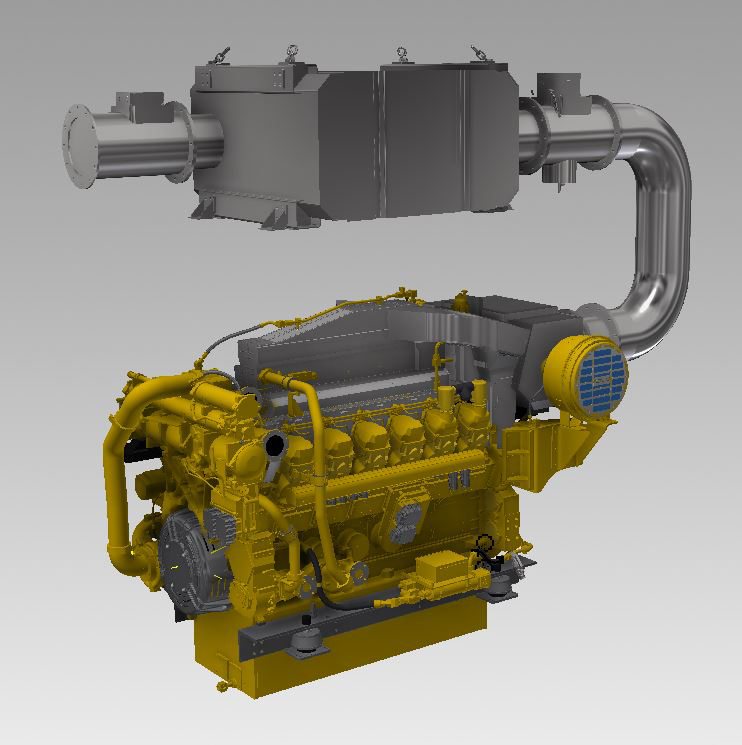 Interesting proposition
The CAT retrofit solution consists of the SCR, a urea dosing unit and optionally a urea transfer pump. Pon Power has technical drawings of the system available for interested captains and shipowners. Daan de Jong:
"But Pon Power prefers to help with advice and know-how. We know our engines and all possible ways to get the retrofit done, even in tight engine rooms. And, as with all Cat OEM products, you enjoy the security of the global Pon Power/Caterpillar service network." All in all, the CAT SCR system is an interesting proposition, allowing captains and shipowners to continue sailing for a longer period of time with the same engine, while also reducing their environmental impact.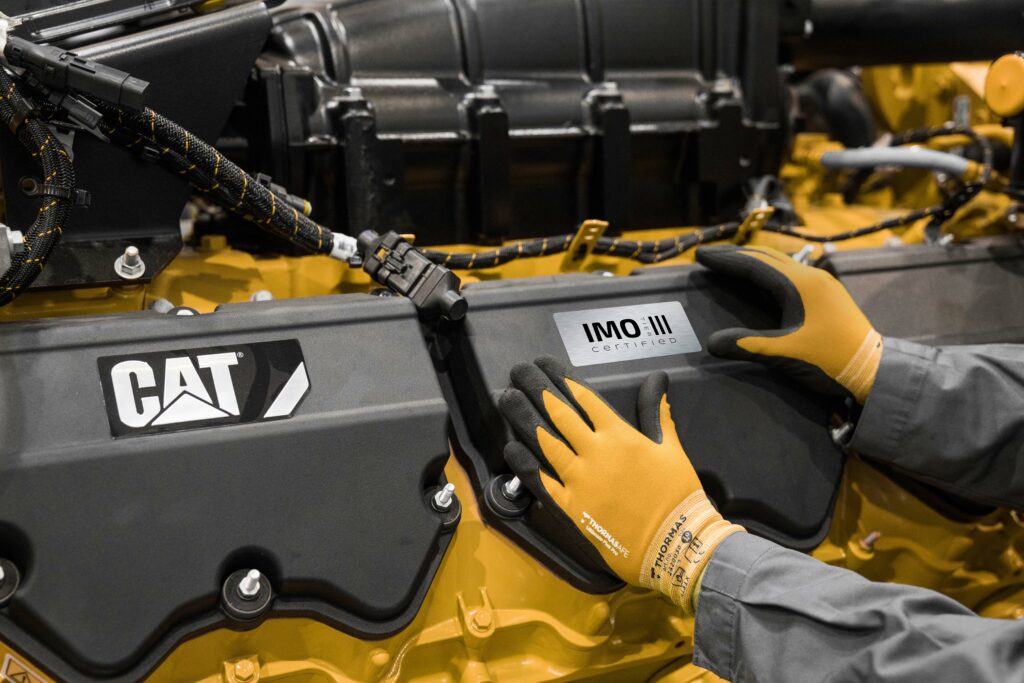 More information via pon-cat.com/imo-iii
Daan de Jong
Manager Prime Sales – Marine
Pon Power BV
Ketelweg 20
3356 LE Papendrecht
T +31 (0)78 642 0420
W pon-cat.com
Note: The opinions, beliefs, and viewpoints expressed in this article do not necessarily reflect the opinions of Offshore-Energy.biz