Overview page containing news articles
Other Fuels
List of the highlighted articles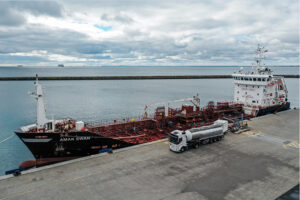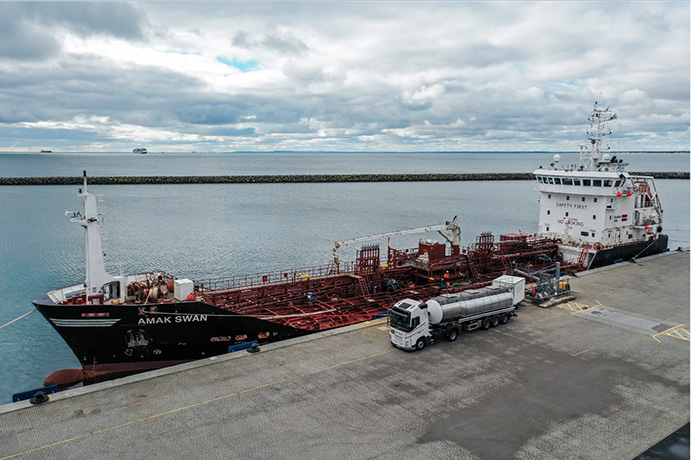 Renewable Energy Group (REG), a producer and supplier of renewable fuels, has entered into a strateg...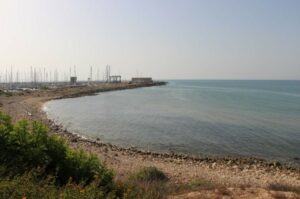 A company from Malta has launched three tenders seeking services for a 159-kilometer long interconne...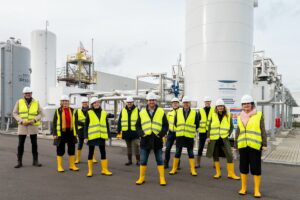 Shell said it became the first in the Netherlands to offer bio-LNG to all of its customers, followin...
Subscribe to the daily newsletter
Daily news in your inbox?
The latest news and in-depth stories Daily news and in-depth stories in your inbox