Overview page containing news articles
Rigs
List of the highlighted articles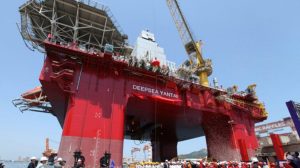 The Norwegian Petroleum Directorate has granted Neptune Energy a drilling permit for two wildcat wel...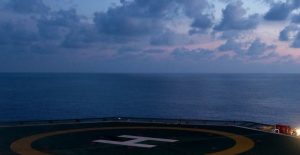 Offshore oil and gas operators are resuming operations on platforms and rigs in the Gulf of Mexico f...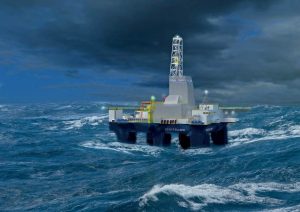 Keppel has denied and rejected the termination of a rig construction contract by Awilco. ...
Subscribe to the daily newsletter
Daily news in your inbox?
The latest news and in-depth stories Daily news and in-depth stories in your inbox