Overview page containing news articles
Tidal & Wave Energy
List of the highlighted articles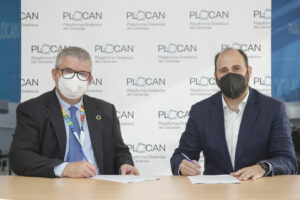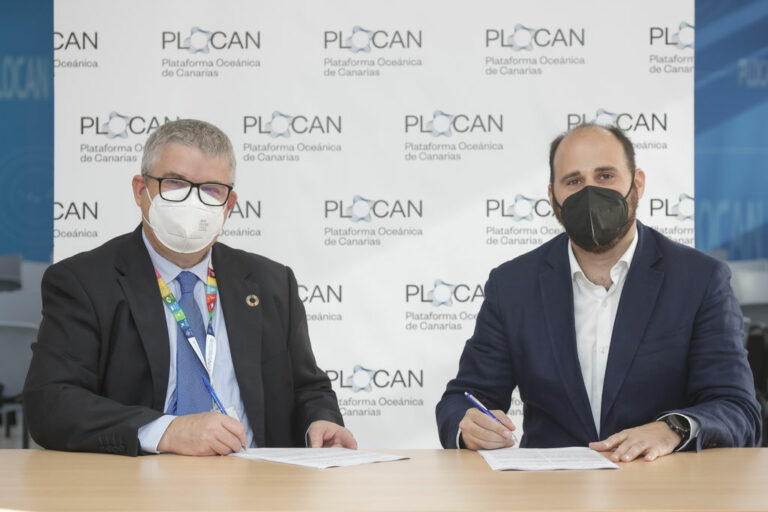 Norwegian company Ocean Oasis has signed an agreement with the Oceanic Platform of the Canary Island...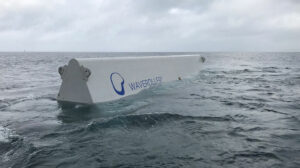 Finnish wave energy company AW-Energy and software provider Prosys OPC have developed a monitoring s...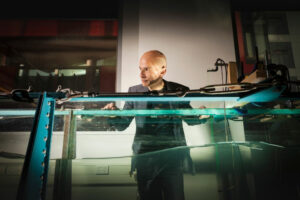 Researchers from the Swinburne University of Technology are exploring the use of wave energy convert...
Subscribe to the daily newsletter
Daily news in your inbox?
The latest news and in-depth stories Daily news and in-depth stories in your inbox