Ocean Oasis raises capital to advance wave energy driven-desalination tech
Norwegian company Ocean Oasis has secured funding from the existing and new investors that will be used to further develop its wave energy-driven desalination technology.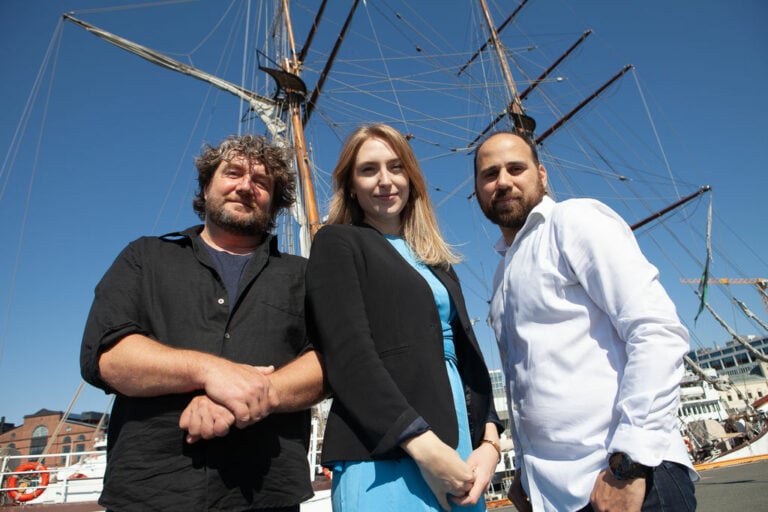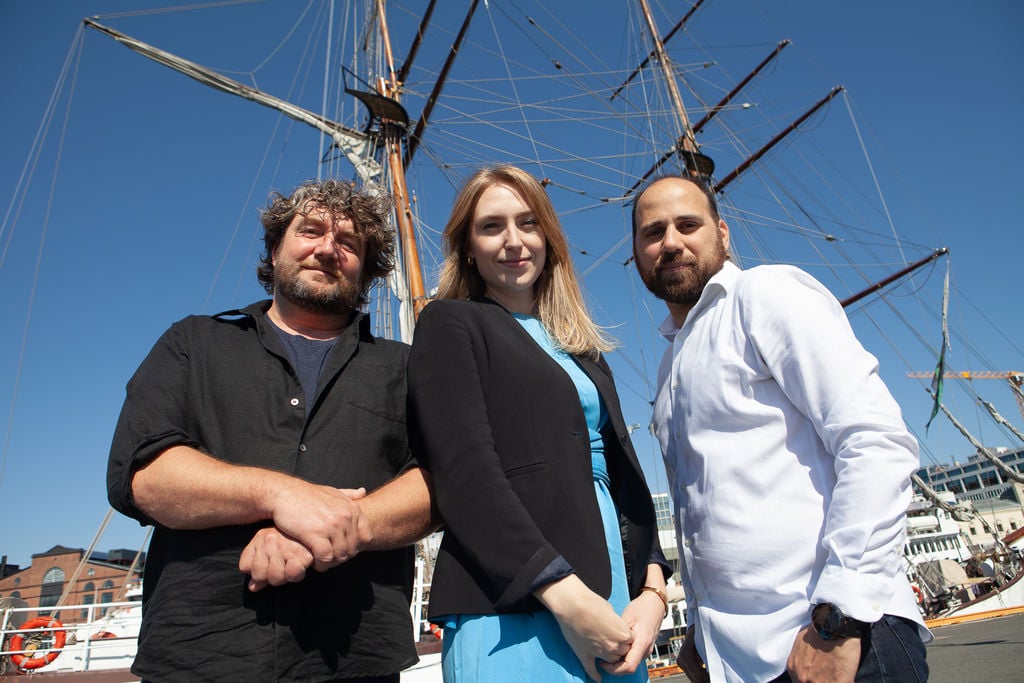 The new funding round is led by Nordics-focused Unconventional Ventures. Also joining the round is the newly launched fund by Unruly Capital, according to Ocean Oasis.
Existing investors in Ocean Oasis, including Grieg Edge, Farvatn Venture and Antler, showed strong and increased commitment through this new round, with several prominent angel investors also following up.
The funds raised will add to the company's effort to test and scale the offshore technology that will supply fresh water competitively to coastal communities and businesses in many locations worldwide.
Ocean Oasis' current activities are already supported by the European Union EIC Accelerator, with a €2.5 million grant awarded in 2022.
Kristine Bangstad Fredriksen, Ocean Oasis co-founder and CEO, said: "We already see the effects of climate change on our access to freshwater, and it hits in a highly unfair way. Desalination that uses wave energy brings a new dimension and additional opportunities to supply desalinated water without emissions, at a competitive cost, and without the use of valuable land.
"At Ocean Oasis, we are passionate about making a difference in an increasingly water-scarce world. We're looking for impact driven and value aligned strategic investors as we develop and scale reliable and robust new sustainable technology."
Thea Messel, Unconventional Ventures general partner, added: "The lack of access to fresh water is one of the biggest problems faced globally as the effects of climate change and the demand for fresh water is going to triple over the next few decades.
"The team behind Ocean Oasis has insights and expertise needed to provide a sustainable solution and we are excited to join their mission. With their 'build-own-operate' approach we are happy to see their long-term commitment to deliver fresh water in an affordable and sustainable way."
To remind, Ocean Oasis recently unveiled its prototype device for wave energy desalination. Named Gaia, the device will be demonstrated at the Oceanic Platform of the Canary Islands (PLOCAN).
Subscribe and follow
Offshore Energy – Marine Energy LinkedIn