Mascot Workwear presents new clothing range
International workwear manufacturer Mascot Workwear presented its new range of clothing at the Offshore Energy Exhibition & Conference (OEEC) and yours truly Coco Kossmann was lucky enough to try it on – the size was not perfect, but most importantly, she was easy to spot.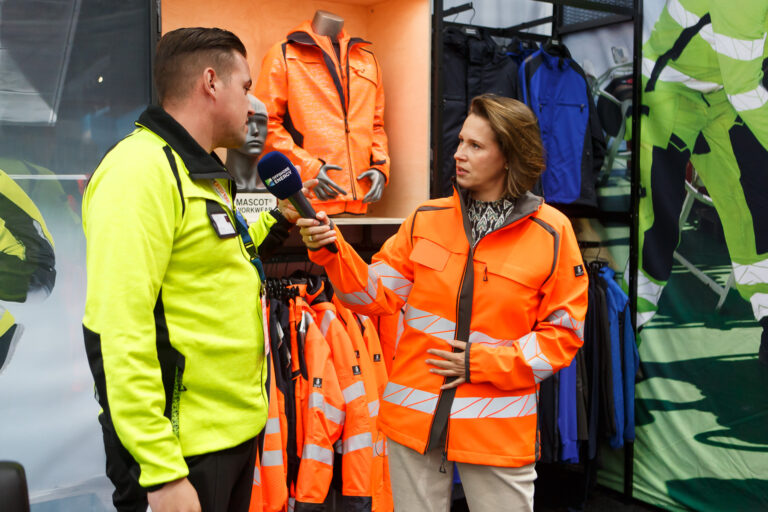 "We produce our own clothes and we aim at comfort, visibility, and high durability. This range is our new accelerated safe range, and in this range, freedom of movement and high visibility comes together. So basically it is for everyone who needs safety and visibility," Mascot said.