Maynooth Wave Energy Workshop Announced
The Centre for Ocean Energy Research (COER) at Maynooth University plans to hold the 6th Maynooth Wave Energy Workshop on January 24, 2020.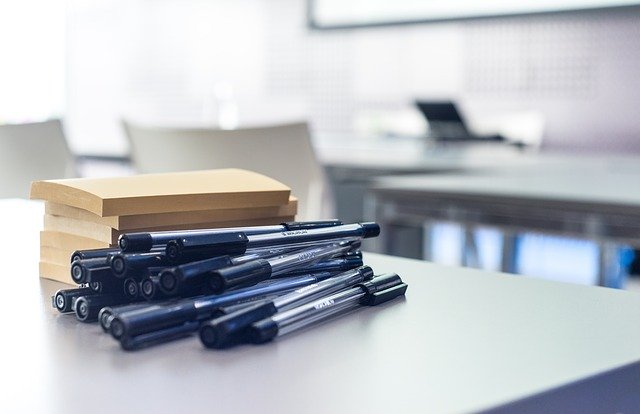 The Maynooth Wave Energy Workshop will be an informal event designed to bring researchers and practitioners together to discuss challenges and opportunities in wave energy research.
The programme will consist of around 11 presentations, with a range of international speakers. The event will conclude with an open forum discussion, focusing on a topical issue in wave energy.
"We are pleased to acknowledge generous funding from the Environmental Protection Agency, the Sustainable Energy Authority of Ireland and Maynooth University, so just a nominal registration charge of €30 is being levied," COER said.