McDermott, BHGE clinch Shwe field contracts (Myanmar)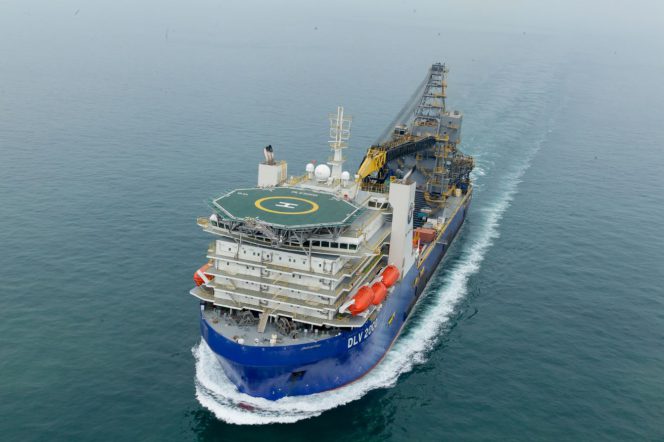 Posco Daewoo has awarded contracts for development of Shwe gas field offshore Myanmar to McDermott and Baker Hughes, a GE company (BHGE).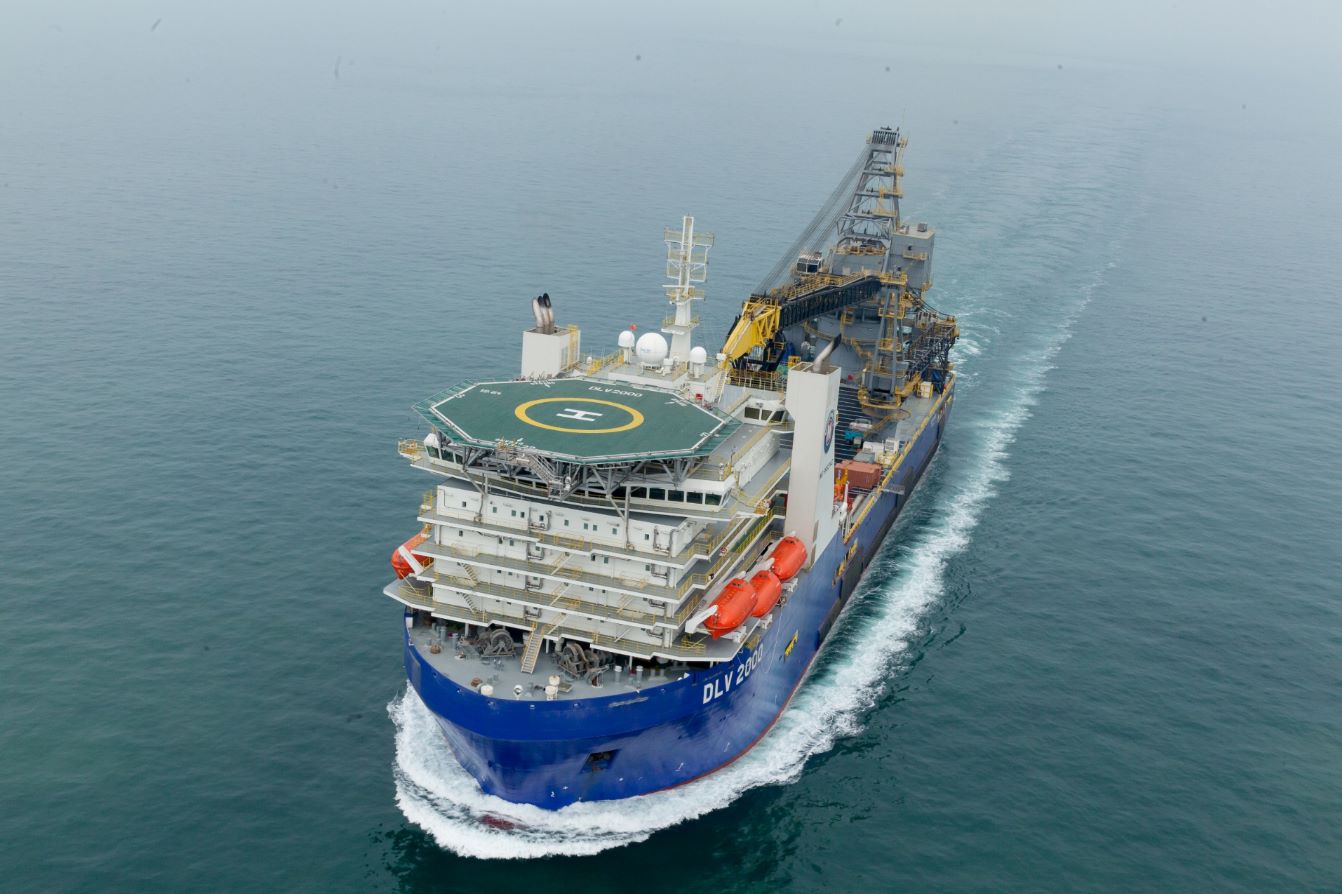 The engineering, procurement, construction, installation contract scope covers SURF and SPS for an eight-subsea-well development at a water depth of between 279 feet (85 meters) and 466 feet (142 meters). It also covers brownfield modifications to tie-back the new subsea facilities to the existing Shwe platform.
Ian Prescott, McDermott Senior Vice President for Asia Pacific: "McDermott's strategic alliance with BHGE is a combination of two leaders in subsea development. Together, we offer comprehensive, cost-efficient and advanced technical solutions for our customers. McDermott's expertise in executing large and complex EPCIC projects in Asia will help us deliver certainty during the next phase of this important gas field development."
Graham Gillies, Vice President-Subsea Production Systems & Services at BHGE, said: "Cost efficiency and productivity are top priorities for our customers and are fundamentally changing the way we work and partner across the industry to deliver the solutions they need. Through early engagement and close collaboration with POSCO DAEWOO, the consortium was able to offer the optimum solution.
"This win demonstrates the value the consortium can create through early engagement with customers, adoption of standardized technology solutions and efficiency of project execution," Gillies.
McDermott will undertake the EPCIC of SURF and brownfield modification scopes. The SURF structures and production manifolds will be fabricated in the Asia Pacific region.
McDermott also will execute the installation and commissioning phase, with Field Service Engineering expertise and tooling support from BHGE's base in Singapore. Installation of SURF and SPS components will be carried out using McDermott's state of the art pipelay assets, including the Derrick Lay Vessel 2000.
BHGE will supply the SPS scope, including eight Medium-water Horizontal Xmas Trees (MHXT), eight subsea production control systems and distribution equipment, and topside controls.
McDermott's portion of this award is classified as a large contract, McDermott defines a large contract as between $50 million and $250 million. The contract's final delivery is scheduled for 2022.
The Shwe field development consists of the Shwe, Shwe Phyu and Mya offshore gas fields, located in blocks A-1 and A-3 of the Bay of Bengal, Myanmar. The project is operated by Posco Daewoo Corp. and is being developed by a consortium of five companies, including Posco Daewoo Corp., Myanma Oil and Gas Enterprise, Oil and Natural Gas Corp. Videsh Limited, Gas Authority of India and Korea Gas Corporation.