MET Group eyeing Croatian LNG terminal capacity
MET Croatia Energy Trade filed a binding offer to LNG Croatia to book capacity at the LNG terminal on the island of Krk.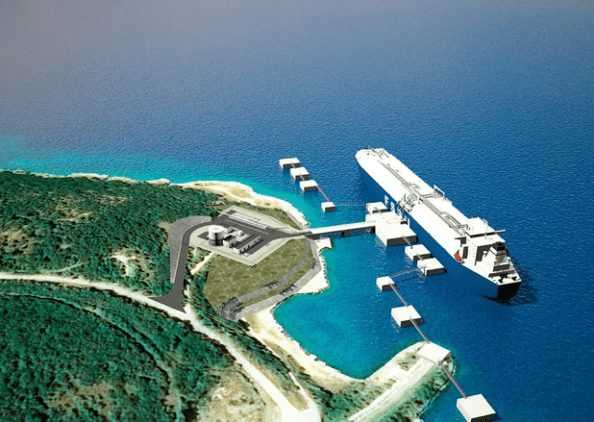 The offer is to book up to 1.3 billion cubic meters overall during a three-year period.
MET Croatia is a domestic gas supplier and member of the MET Group headquartered in Zug, Switzerland.
The company noted in its statement that it welcomes the changes on the international energy markets are spearheaded by the rapid growth of global LNG trade.
The Croatian LNG project will help Central and Eastern Europe to become an integral part of this global market. Furthermore, Croatian LNG imports will help MET Group link most of its downstream markets both from pipeline gas and from an LNG perspective as well.
MET International, the supply and trading arm of MET Group opened and has been operating its LNG desk since 2016, delivering LNG cargos primarily into its natural gas supply markets in Spain and Italy.
The LNG terminal in Krk represents a new supply point for the CEE region, bringing with it greater source diversification opportunities and, as a consequence, greater security of supply.
Related news
List of related news articles