Milestone expands S-92 helicopter fleet to 95 units
Offshore helicopter firm Milestone Aviation has completed the purchase and leaseback of four Sikorsky S-92 helicopters.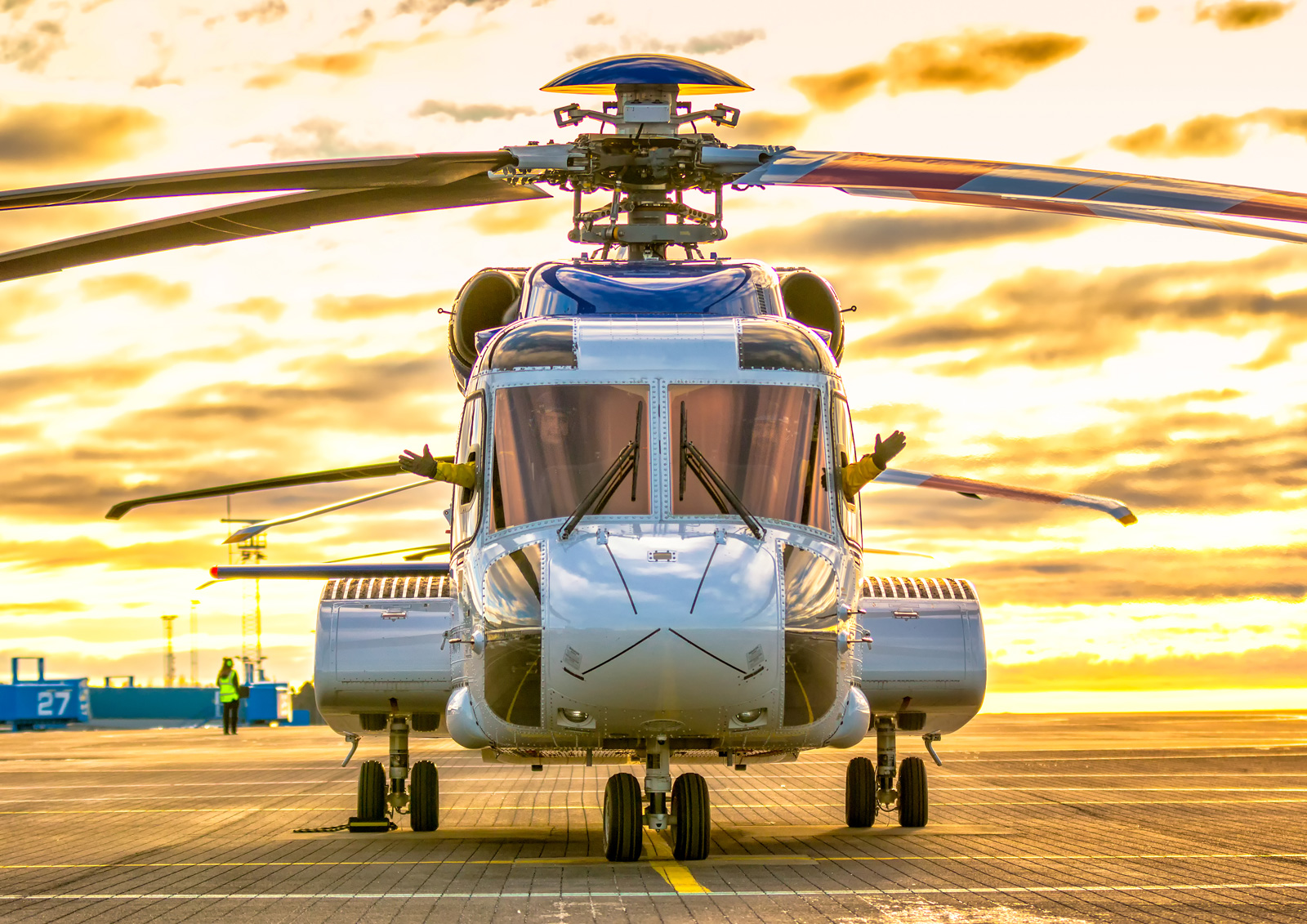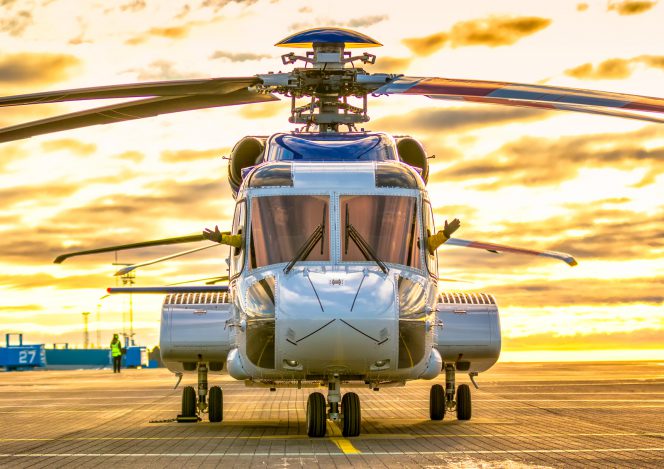 The acquisition of these aircraft expands Milestone's owned and debt-financed fleet of S-92 helicopters to over 95 — more than one third of all S-92 aircraft in operation globally, the company said.
Daniel Rosenthal, Milestone President and CEO, said: "With their continued commitment to the platform, driving both availability and affordability, Sikorsky has demonstrated a focus on keeping these aircraft competitive. Milestone takes pride in our partnership with Sikorsky and our ability to place these aircraft in operation while securing our fleet's future marketability."
According to Milestone, S-92 helicopters have provided more than 1.3 million reliable flight hours with operators around the world, in variety of missions, including offshore oil & gas transportation as well as search and rescue.
Sikorsky's Vice President, Commercial Systems & Services, Dana Fiatarone, said: "As the largest owner of S-92s in the world, Milestone's commitment to the type is second to none. We value our collaboration with Milestone, and Sikorsky is committed to future enhancements and continued support to ensure the S-92 remains the offshore commercial helicopter of choice for operators."