Minesto puts Welsh assembly hall in working order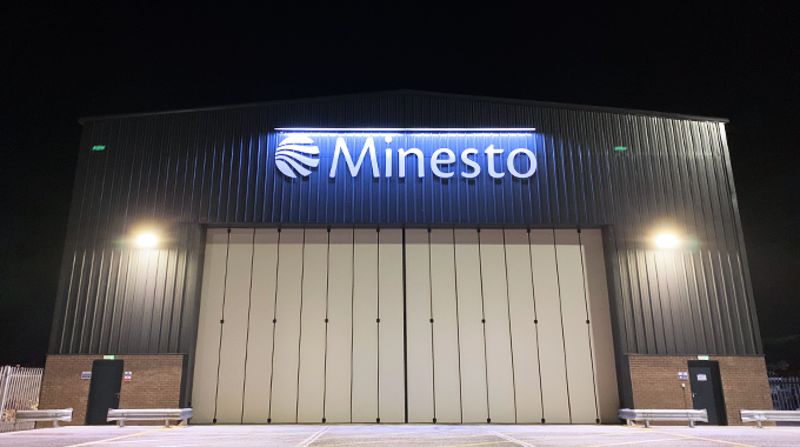 Swedish tidal energy developer Minesto has completed the construction of its assembly hall in Wales.
The fully operational assembly hall in Holyhead will serve as the hub for Minesto's engineering and operational activities, the company said.
The construction was managed by Stena Line and the building was handed over to Minesto equipped with a loadout quay and an external storage area.
The hall is specifically designed for Minesto and contains a capable overhead gantry crane required for the complete assembly, testing and maintenance of Deep Green tidal energy kite system components.
The building is now the centre of engineering activities relating to Holyhead Deep site including testing subsea infrastructure, the maintenance work on the MGS Buoy and operational support to Minesto's Vestmannasund project in the Faroe Islands, according to the Swedish developer.