Mitsubishi Launches Taiheiyo Ferry's New Ship
Japanese Mitsubishi Shipbuilding has held a christening and launching ceremony for Taiheiyo Ferry's newbuilding Kitakami.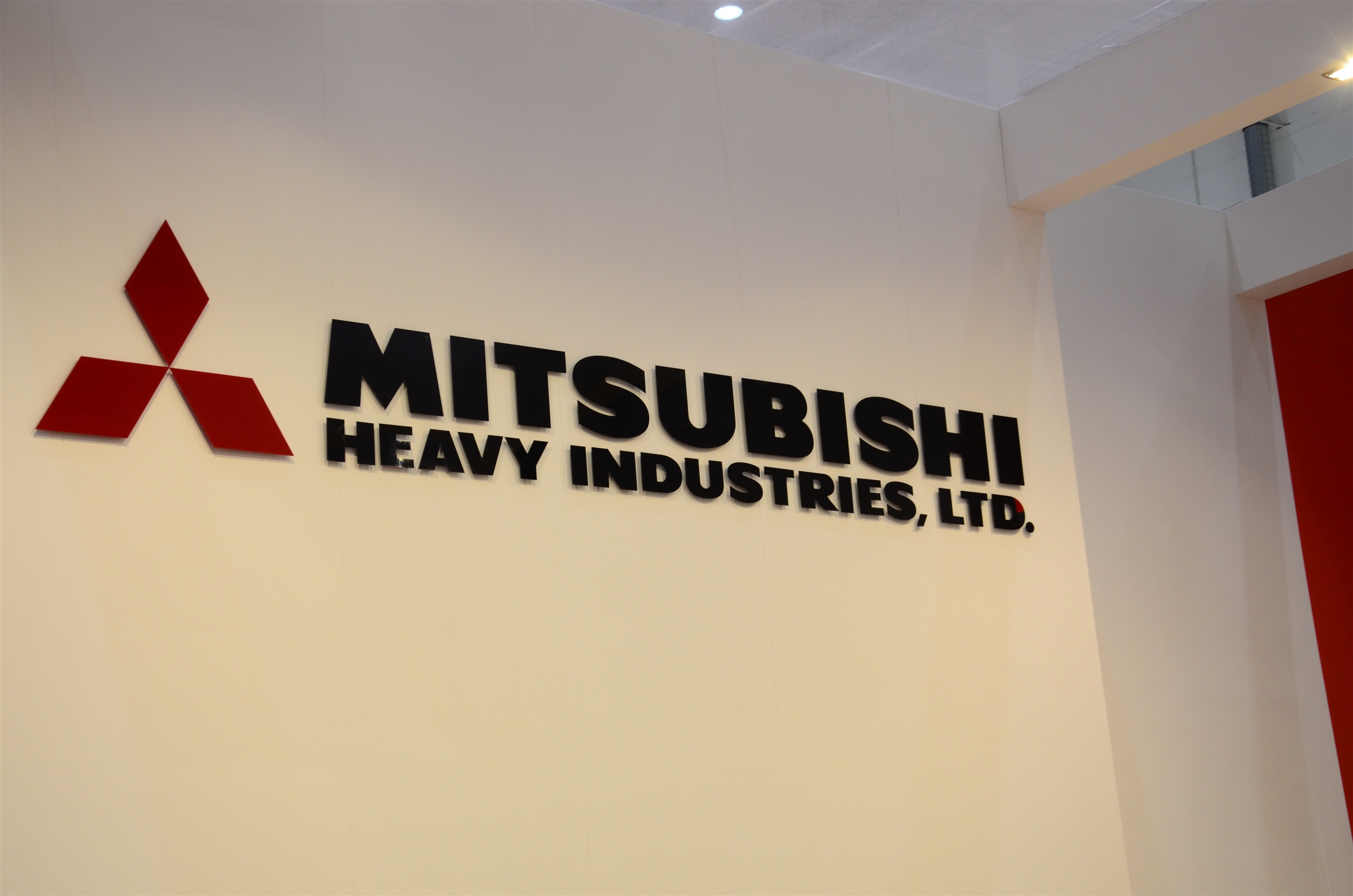 The ceremony for the new ferry took place at the Enoura Plant of Mitsubishi Heavy Industries' (MHIs) Shimonoseki Shipyard & Machinery Works in Yamaguchi Prefecture on July 4.
The new Kitakami will now be moored at the outfitting quay to undergo interior construction work. Scheduled for delivery in January 2019, the vessel will initially head to port in Nagoya and go into regular service from Tomakomai to Sendai on January 25.
It will replace the old Kitakami, one of three large ferries providing regular service between the ports of Nagoya, Sendai, and Tomakomai (Hokkaido).
Featuring eight stories, Kitakami has a length of 192.5 meters, a width of 27 meters and a gross tonnage of about 14,000 tons. The vehicle's decks, occupying the first through fifth stories, have a capacity to hold 166 trucks and 146 passenger cars. The sixth and seventh stories are passenger floors with a capacity to accommodate 535 persons, the shipbuilder said.
The new Kitakami is the sixth vessel constructed for Taiheiyo Ferry, following the delivery of the Ishikari.
According to MHI, a 10% increase in energy efficiency has been achieved through the adoption of a new, optimal hull type. The construction, which commenced in September 2017, was subsidized under a program jointly operated by the Ministry of Economy, Trade and Industry (METI), and the Ministry of Land, Infrastructure, Transport and Tourism (MLIT), and targeted at saving energy in the transportation sector.

Video Courtesy: Taiheiyo Ferry