Mitsui and GS join TA'ZIZ in blue ammonia project
Japan's Mitsui and Korea's GS Energy have partnered up with TA'ZIZ and Fertiglobe to develop the world-scale low-carbon blue ammonia facility at TA'ZIZ in Ruwais, Abu Dhabi.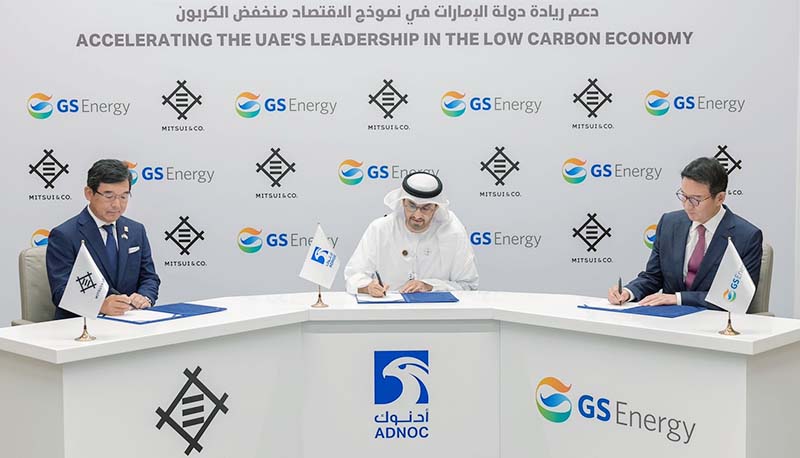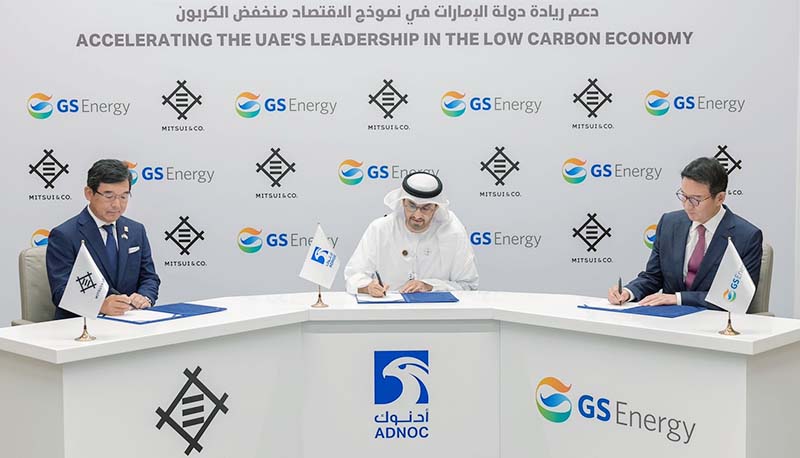 Abu Dhabi National Oil Company (ADNOC) and ADQ announced the new partnership. Mitsui is a global developer of energy projects, while GS Energy is an energy solutions company.
The partnership is to accelerate Abu Dhabi's position in the low-carbon fuels market. The way to do this is by using the demand for blue ammonia as a carrier fuel for clean hydrogen.
The agreements follow the recent project framework agreement signed between ADNOC and Fertiglobe. They signed it to advance the production of low-carbon blue ammonia at TA'ZIZ, subject to relevant regulatory and company approvals.
They also follow ADNOC and Fertiglobe's recent sales of this low-carbon fuel demonstration cargos to customers in Japan and Korea.
To remind, this clean fuel is made from nitrogen and "blue" hydrogen derived from natural gas feedstocks.
Finally, the agreements with both companies will go through relevant regulatory and company approvals.
Kenichi Hori, CEO of Mitsui, said: "Energy solutions remain a strategic focus area for Mitsui; thus, we are excited to commence this new business opportunity with ADNOC in light of global climate action."
Yong Soo Huh, CEO of GS Energy, added: "Today's agreement for the development of world-scale blue ammonia project in UAE represents a meaningful next step in this shared journey, contributing to achieve the ultimate goal of net zero emissions."
In addition to becoming partners, Mitsui and GS Energy will, upon equity participation and supply commencement, off-take significant volumes of low-carbon blue ammonia to meet growing demand in the energy and industrial sectors in Japan and Korea, respectively.