Mitsui invests $7 million in Norwegian Hydrogen
Japanese trading company Mitsui & Co. has invested invests NOK 70 million (around $7 million) in Norwegian Hydrogen, the company that will build and operate green hydrogen production sites in the Nordic region.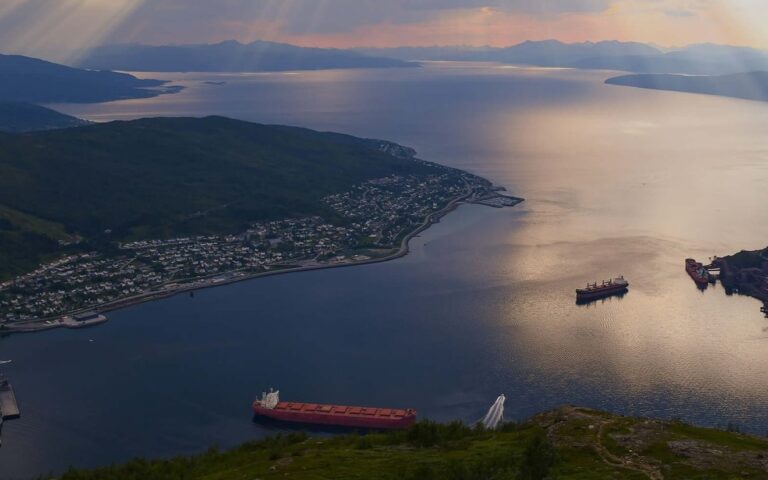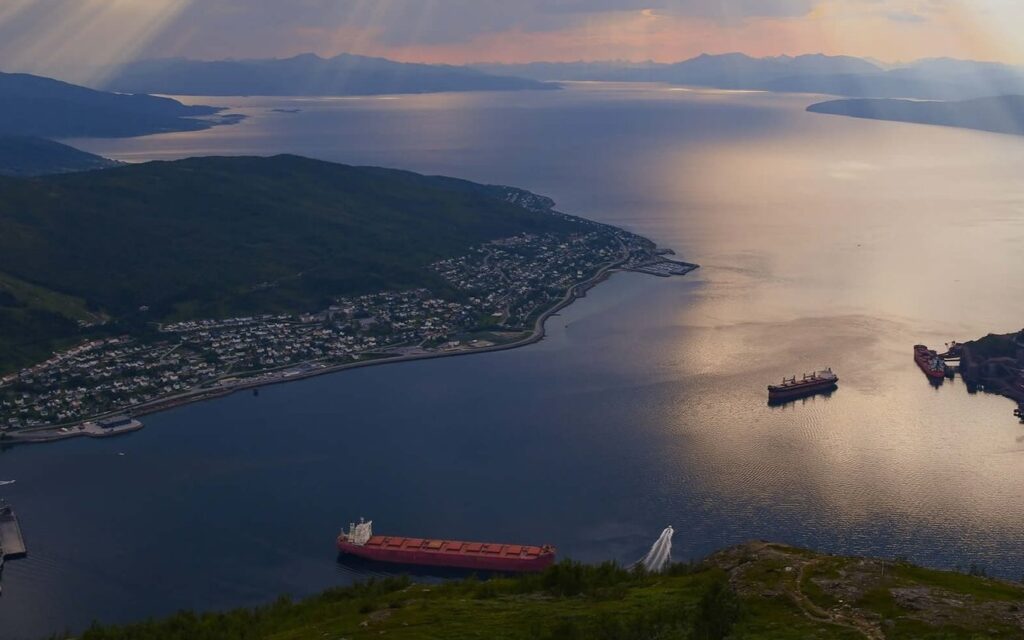 Norway's clean energy transportation company Hexagon Purus is one of the largest shareholders in Norwegian Hydrogen. On On 27 August 2022, it announced that Mitsui & CO. invests NOK 70 million in the company.
Through private placement, Mitsui becomes the second largest owner in the company with a stake of around 15 per cent.
Norwegian Hydrogen will develop, build, and operate production facilities and infrastructure for green hydrogen.
"The investment from Mitsui is an important milestone for Norwegian Hydrogen. To have a reputable multinational company as an owner is a confirmation of our business model. At the same time, the private placement enables further development of our company and projects," said CEO of Norwegian Hydrogen, Jens Berge.
Norwegian Hydrogen ASA will produce and deliver green hydrogen to the entire Nordic region. The company will build and operate a network of production sites and distribution systems tailored to meet the future requirements for zero-emission fuels in a wide range of mobility sectors and industrial segments. Its infrastructure will be developed in a systematic manner.
The company was established in 2020. It is currently building its first hydrogen factory in Hellesylt, Norway. The Hellesylt Hydrogen Hub will produce hydrogen from the fourth quarter of 2023 onwards, and will, among other things, supply zero-emission fuel to ships.
Norwegian Hydrogen has entered into a cooperation agreement with Mitsui and FirstElement Fuel, which operates the world's largest network of hydrogen filling stations in California under the brand name True Zero.
Mitsui is already a shareholder of Hexagon Composites ASA and its listed subsidiary Hexagon Purus ASA.
"We are excited to reinforce our partnership with Norwegian Hydrogen as the extension of our ongoing partnership including FirstElement Fuel and also in addition to our strategic alliance with Hexagon Composites and Hexagon Purus. With this investment, Mitsui will seek synergies between Norwegian Hydrogen and Mitsui's existing investment portfolio in the hydrogen space in order to support Norwegian Hydrogen's growth and to expedite the establishment of a reliable hydrogen market in Europe. We keep committing ourselves to the development of a hydrogen-based economy," said Takafumi Kasai, GM Functional Materials Division of Mitsui.
Some of the capital which Norwegian Hydrogen receives will be used for the development of its factory in Hellesylt, while the rest will be used for business development and investments in other hydrogen projects.
"We have extensive long-term ambitions in the hydrogen market, and with our growth strategy we are also keeping an eye on early-phase companies to acquire", said Berge.
Norwegian Hydrogen has entered into several strategic cooperation agreements with industrial players both domestically and abroad. The company already works on multiple hydrogen projects through its subsidiaries in Sweden and Denmark.
Norwegian Hydrogen is now supported by a group of industry players such as Flakk Group, Hexagon Purus, Hofseth International, Tafjord Kraftproduksjon, and Mitsui & Co.