Hexagon expands its LNG and LH2 portfolio
Norway's clean energy transportation company Hexagon is expanding its focus on liquified natural gas (LNG) and liquid hydrogen (LH2) by buying a 40 per cent stake in cryogenic tank technology manufacturer Cryoshelter.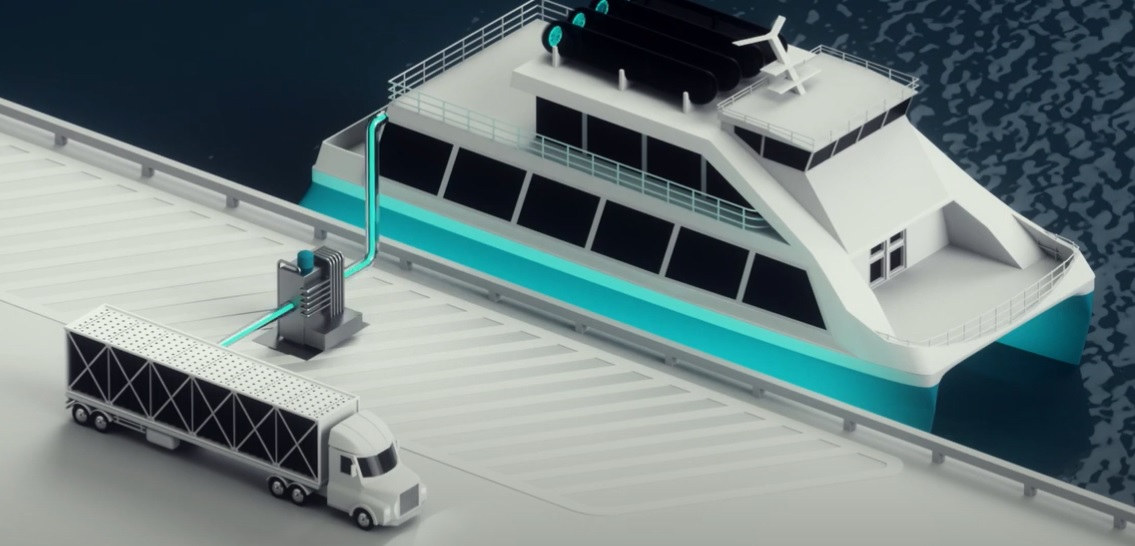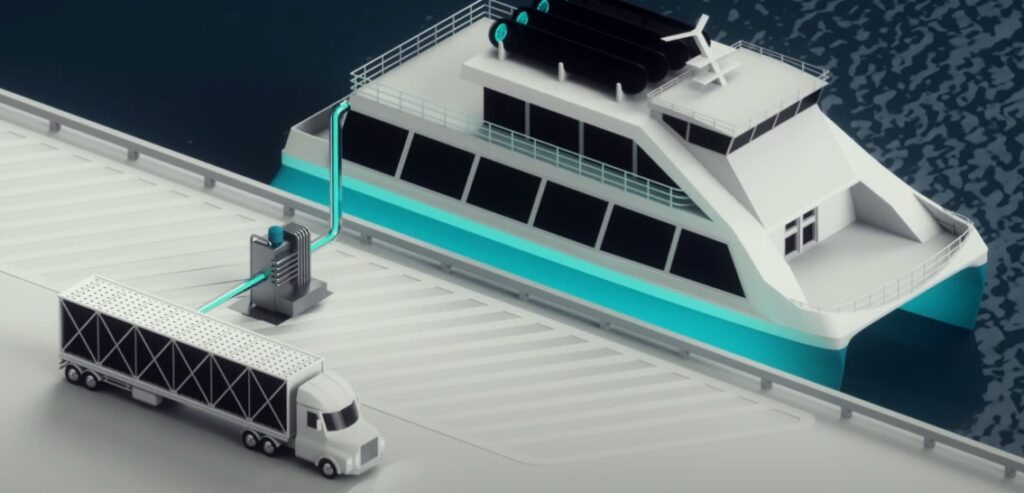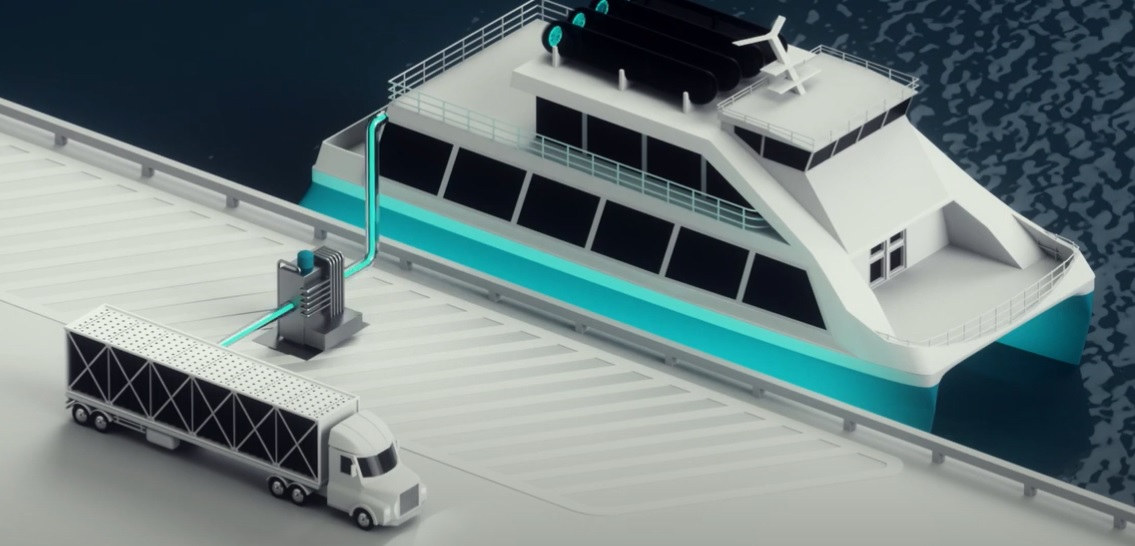 Cryoshelter is an Austria-based company that specialized in the development of cryogenic tank technology for LNG and LH2.
Hexagon Composites now owns 40 per cent of Cryoshelter's LNG business, with options to buy remaining interests over the next three to 10 years.
The initial investment of EUR 2.5 million ($2.54 mln) extends Hexagon's product portfolio to include liquid gas solutions.
Hexagon Purus (owned 73.3 per cent by Hexagon Composites) has also completed its previously announced 40 per cent stake in Cryoshelter's cryogenic tank technology for LH2.
"Liquid storage of renewable natural gas (LNG) and hydrogen (LH2) will add a new dimension to our existing offering, complementing our portfolio and unlocking new opportunities for Hexagon Agility and Hexagon Purus, respectively," says Jon Erik Engeset, CEO Hexagon Composites.
"We are excited to be working together with Cryoshelter to further develop the technology and scale up the business over the coming years."