MODEC president & CEO resigns
Japan's floating solutions provider MODEC has made changes to its executive management team following the resignation of its President and CEO.
In an update last Friday, MODEC shared that Yuji Kozai had offered to resign from the office of Representative Director, President & CEO, as well as the office of Director, for reasons of ill-health.
Following the resignation, Yuji Kozai has taken on the role of Executive Advisor to the company.
The changes are also to further drive growth and increase corporate value under new leadership amidst changes in the business environment, according to MODEC.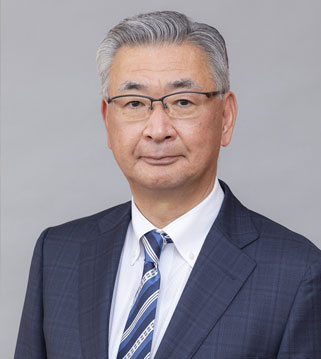 Following Kozai's resignation, Takeshi Kanamori has been appointed as the company's new Representative Director, President & CEO, effective as of today, 5 April 2021.
Kanamori joined MODEC in 2013 as External Director. His latest position in MODEC before this appointment was the one of Representative Director, Executive Vice President.
In a message on MODEC's website, the company's new CEO Kanamori said: "The global energy demand will continue to grow, oil demand will increase steadily and the use of natural gas, a major clean energy source, will continue to gain strong momentum.
"We will optimize our business portfolio while pioneering new business areas, especially in offshore wind power utilization and seabed mineral resources harvesting, with the objective of contributing to the creation of a brighter future for our world".
In related news, only a day before announcing the CEO change, the company revealed it had been suspended by Petrobras from participating in new competitive bidding for 13 months from 31 March 2021.
The main basis for this administrative sanction is losses to Petrobras presumably caused by the performance of three floating production storage and offloading (FPSO) vessels under charter services that MODEC has provided in the past and/or is presently providing to Petrobras.
The contract for one of these FPSOs expired in 2019 and the other two FPSOs are currently still chartered to Petrobras.