MOL Joins Research on Advanced Navigation Support System
Japan's shipping major Mitsui O.S.K. Lines has unveiled a wide-ranging research partnership aimed at developing an advanced navigation support system.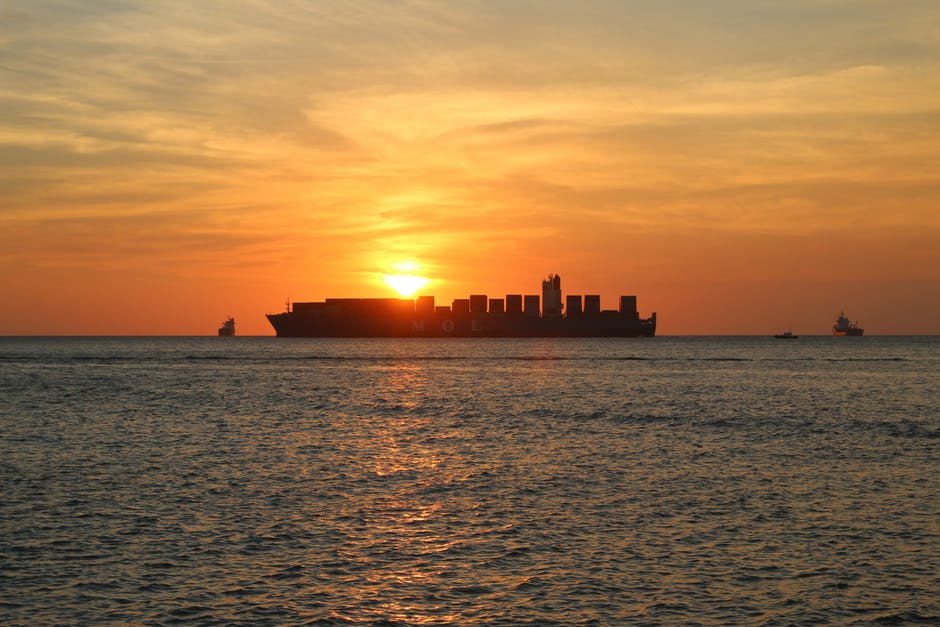 The company said it jointly agreed on the project with MOL Techno-Trade, National Institute of Maritime, Port and Aviation Technology, and Tokyo University of Marine Science and Technology.
In the joint study, all parties will conduct basic research on advanced navigation support system, which is indispensable for safe navigation of conventional ships as well as the autonomous ships of the future.
Specifically, the study aims to develop a navigation support system that introduces the concept of Obstacle Zone by Target (OZT), one of the ship collision risk index, leading to the application of technologies such as Automatic Radar Plotting Aid (ARPA).