MOL Nordic Tankers Extends BunkerPlanner Live Trial to Whole Fleet
Denmark-based chemical tanker company MOL Nordic Tankers has decided to conduct live trials on its whole fleet with BunkerPlanner marine fuel analysis tool.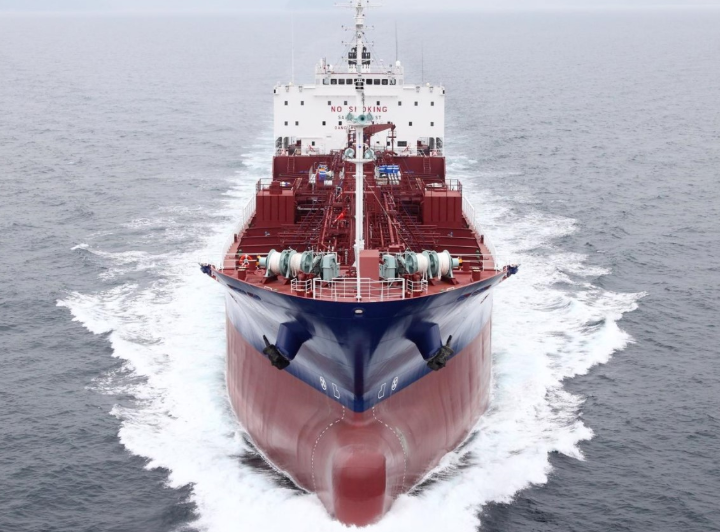 This follows a successful pilot test conducted on five of the company's vessels at the end of 2018.
As explained, by using the software, ship owners and fuel buyers can optimize their fuel procurement strategy on a vessel-by-vessel basis, reducing fuel bills by between 2% to 4%.
The solution considers a range of factors that impact bunkering decisions, including fuel price forecasts, trade patterns and routes, vessel speed, fuel consumption, product specifications, time spent in Emission Control Areas (ECAs), sailing margins, and tank sizes, as well as costs related to deviations, port calls and barges.
Using proprietary simulation and optimization algorithms, an optimal bunkering plan is generated for each of MOL Nordic Tankers' vessels, specifying the amount of each fuel type to purchase at specific port calls.
According to Per Funch Nielsen, Senior Associate, 20|20 Marine Energy, the extended live trial of BunkerPlanner onto the whole fleet of MOL Nordic Tankers "demonstrates the significant impact of using … software to further reduce annual fuel costs, and help ship owners manage the challenges of transitioning into a new world in 2020 where expensive distillates and distillate-hybrid products will be the most widely used compliance solution." 
"The reality is that many ship owners and operators will struggle with the rising operational costs as well as new bunkering patterns driven by price changes and the local availability of products once the global sulphur cap is implemented."
"While there is an increasing uptake in a number of proven clean technologies that reduce fuel consumption, for the majority, the continued lack of liquidity in the market makes the investment hard to justify," Nielsen explained.
Commenting on the trial, Andreas Sund Poulsen, VP Global Operations, MOL Nordic Tankers A/S said:
"The shipping industry is going through a rapid digitalization, and it is critical that we embrace these new technologies and innovations to help manage the challenges that we face as the sector evolves."
"Access to data that can provide real insights into our fuel procurement strategy, and help us to make informed decisions on how, when and where we buy our fuel in a way that reduces our overall fuel spend is invaluable; particularly as we move into 2020 where the price of fuel will inevitably rise, in conjunction with the added pressures of consistency in product availability and quality."
A web interface is currently being developed for MOL Nordic Tankers A/S, which can be integrated into the company's other ship management and procurement systems to ensure its full optimization. The system is licensed on a per vessel basis.
MOL Nordic Tankers transports various types of specialized liquid products in bulk for chemical producers and oil companies. Formerly known as Nordic Tankers, the company was officially acquired by MOL Chemical Tankers in January 2019.