Montoir-de-Bretagne LNG capacity fully booked in 2023-2035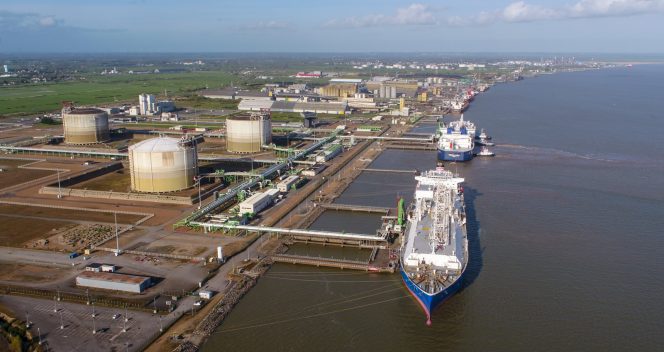 ---
French LNG terminal operator Elengy said the Montoir-de-Bretagne terminal is now fully booked between 2023 and 2035.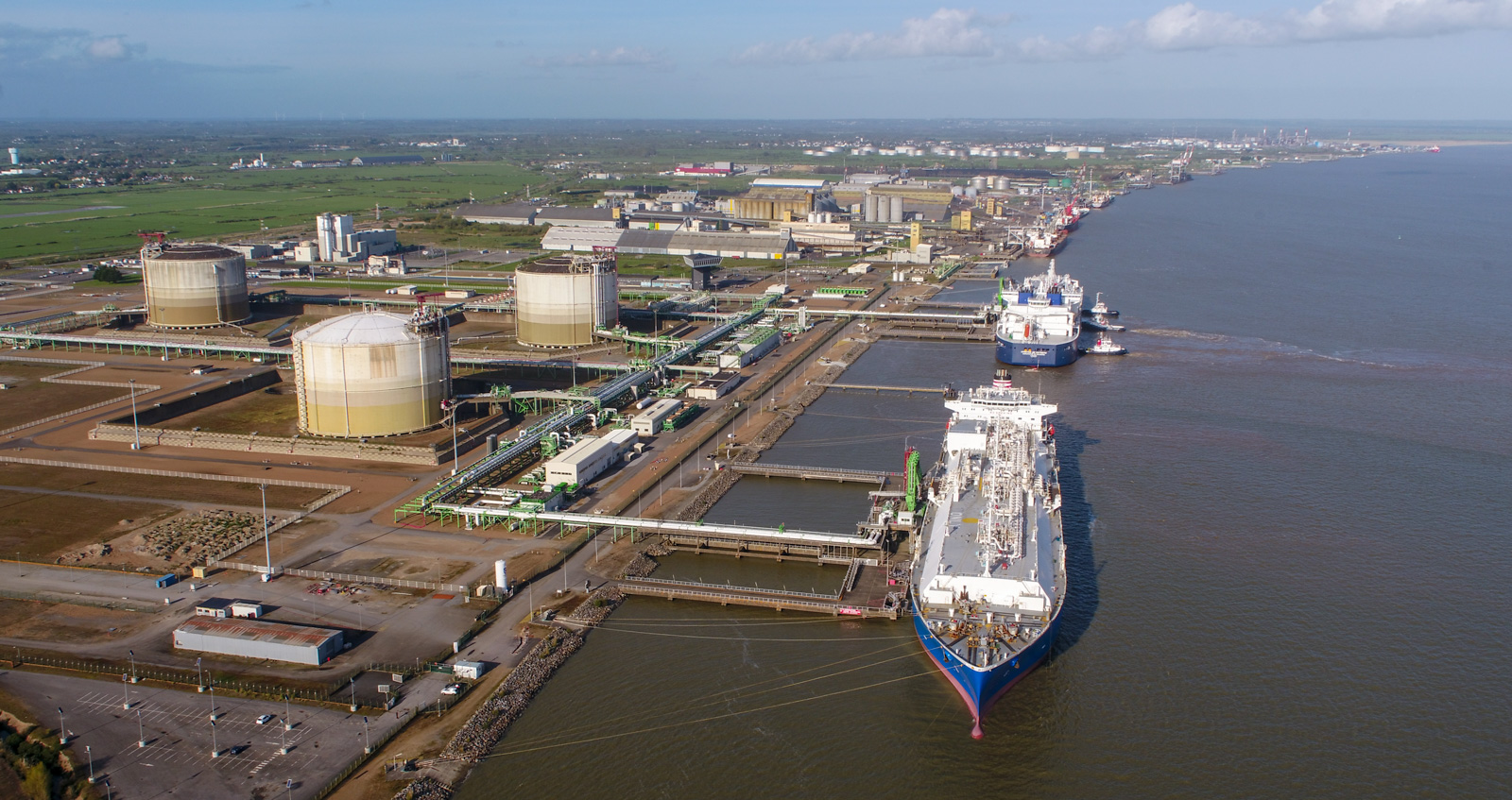 In order to respond to market signals for regasification capacity, Elengy conducted a commercial operation for Montoir-de-Bretagne LNG terminal, from July to November 2019.
The open subscription period (OSP) consisted of offering the not yet subscribed regasification capacity, more than 3.5 billion cubic meters (bcm) per year, for the period 2021 to 2035, the operator said in its statement.
The operator said that very little capacity remains available in 2021 and 2022.
This result reflects the dynamism of the LNG market, as well as the appetite for regasification capacity in France, the statement reads.
In order to better meet clients' expectations, Elengy and its unit Fosmax LNG, owner of the Fos Cavaou LNG terminal near Marseille, are now willing to study the different development options for offering capacities at Fos Cavaou LNG terminal beyond 2030 and at Montoir-de-Bretagne beyond 2035.