Moody's downgrades Eni's credit rating
Credit rating's agency Moody's has downgraded Italian oil company Eni's long-term credit rating to Baa1 from A3 with Stable Outlook.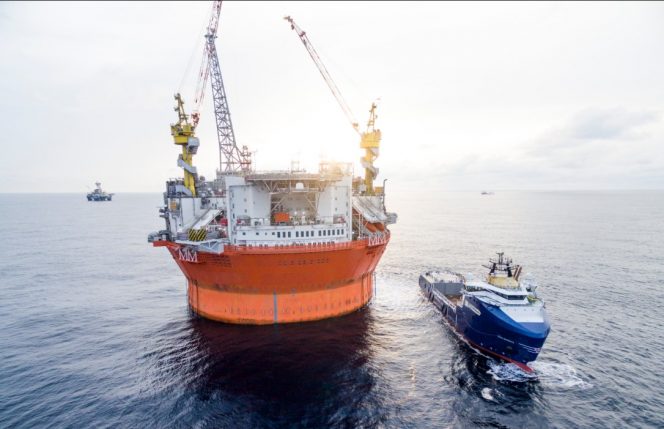 Eni said on Tuesday the downgrade was not related to the company's performance but was caused by the credit rating agency's decision to lower Italy sovereign rating results.
This was confirmed by Moody's which on Tuesday said:"The downgrade of Eni's ratings is in line with the rating action on the Italian sovereign rating and reflects Moody's view that despite the favorable prospects for the company and the expectation of continuous strong credit metrics, the lower Italy sovereign rating results in a downgrade of Eni's ratings."
The company's Baa1 issuer rating is positioned above the Baa3 rating of the Italian sovereign to reflect Eni's standalone credit strength combined with the global scope of its upstream operations.
However, Moody's said, Eni's rating is constrained by Italy's sovereign rating due to the degree of linkage with Italy, through the government's 30.1% equity holding and its ability to submit slates of candidates for the board of directors according to Article 17 of the Eni By-laws, as well as through the domestically focused downstream business.
"The Baa3/stable rating for the Italian government severely constrains any upside potential for Eni's rating, and a positive rating action on Eni is unlikely in the absence of a higher rating for Italy. In addition to a higher Italian sovereign rating, a sustained strong financial profile, with RCF/net debt in the mid-30s, would put positive pressure on Eni's rating," the rating agency said.
Related news
List of related news articles