More time in Nigeria for Yinson's FPSO
Malaysian FPSO provider Yinson has secured a short-term contract extension for a floating, production, storage, and offloading (FPSO) vessel, which is carrying out operations in Nigeria for Addax Petroleum Development.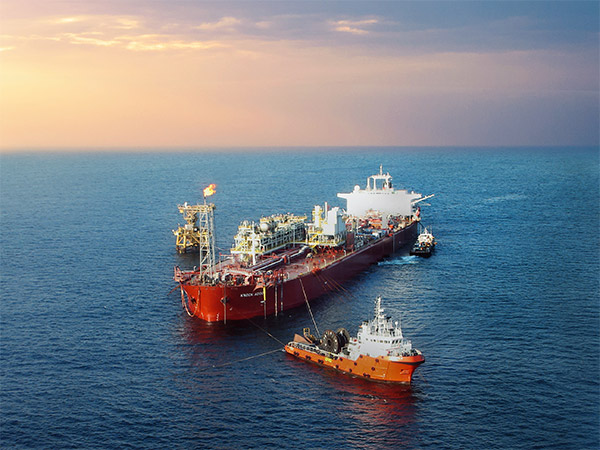 Yinson revealed last week that Addax had entered into an agreement with Addon to further extend the contract for the FPSO Adoon for one month starting from 17 October 2022.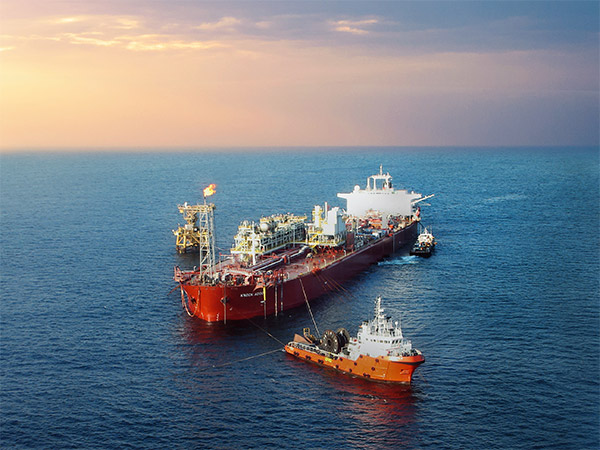 The Malaysian player points out that the terms under this contract extension remain unchanged aside from prolonging the FPSO's stay with Addax until 16 November 2022. The FPSO Adoon has been operating at Block OML 123 off Nigeria since October 2006.
Addax Petroleum's OML 123 licence area is located offshore approximately 60 km south of the town of Calabar in the southeastern part of Nigeria, in the Gulf of Guinea. It covers an area of 90,700 acres – 367 km2 – in water depths ranging from 3 to 40 metres.
Furthermore, Yinson says that the value of this extension is estimated at $3.4 million – equivalent to approximately RM16.04 million – and is expected to have "a positive impact" on the FPSO provider's earnings and net assets per share.
After this vessel was hired for an eight-year deal in 2006, the contract was extended several times, including in October 2014, October 2015, October 2018, November 2018, April 2019, May 2019, May 2019 and June 2019.
The 1985-built vessel, which was converted into an FPSO in 2006, has a storage capacity of 1.7 million barrels. The FPSO Adoon can produce 60,000 barrels of oil per day.
When it comes to Yinson's other recent activities, it is worth noting that the Malaysian player entered into a $720 million syndicated loan facility earlier this month for the FPSO Maria Quitéria.
Once it has been built, this FPSO is expected to operate for Petrobras in waters offshore Brazil.