Banks support construction of new Yinson FPSO with $720 mln loan
Malaysian FPSO provider Yinson has entered into a $720 million syndicated loan facility for the FPSO Maria Quitéria, which is being built to operate for Petrobras in waters offshore Brazil.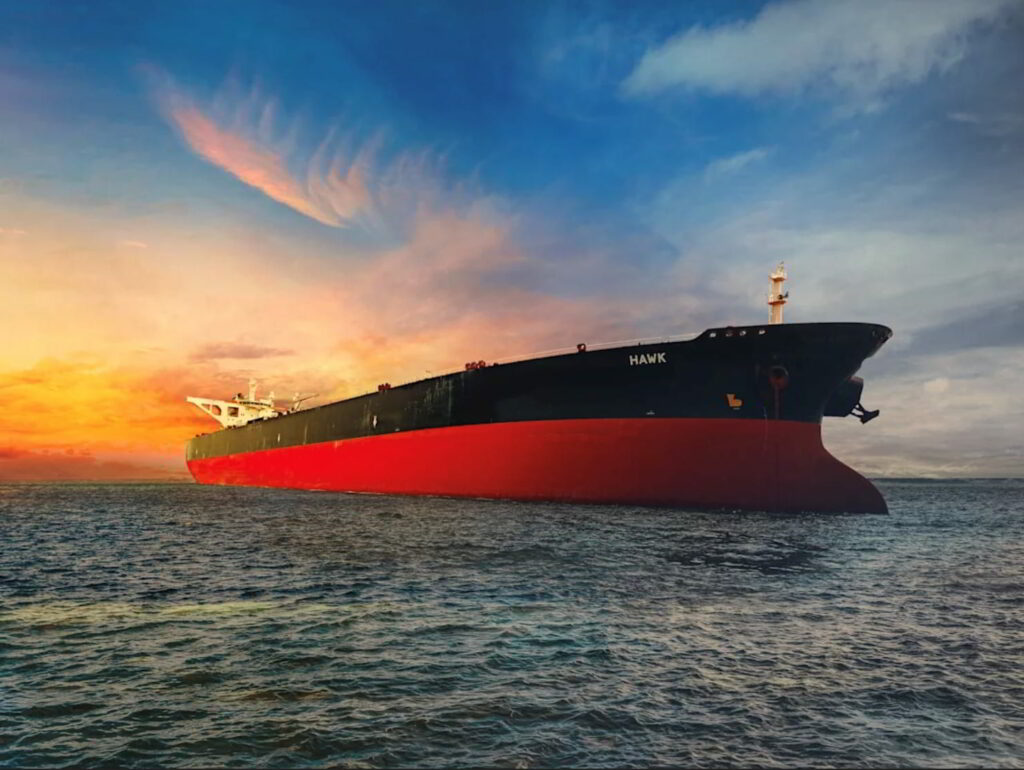 Yinson said on Thursday that the loan is with ING Bank N.V., Singapore Branch, Maybank Group, Natixis Corporate & Investment Banking, Standard Chartered Bank (Singapore) Limited and United Overseas Bank Limited as Mandated Lead Arrangers, Underwriters and Bookrunners. The agreement was also signed by the Hongkong and Shanghai Banking Corporation Limited and J.P. Morgan who are participating as Mandated Lead Arrangers.
The six-year limited recourse loan will be used to support the ongoing construction of the FPSO Maria Quitéria, a project awarded to Yinson by Petrobras in November 2021 and firmed up in February 2022.
Yinson Group Chief Strategy Officer, Daniel Bong, stated: "The FPSO financing space has been very competitive, as many postponed oil & gas developments have resumed post-pandemic and investor appetites have evolved with energy transition agendas. Thus, the success of this deal is remarkable, assuring us that our robust business model and proven capabilities have earned the confidence of our stakeholders."
Yinson Chief Executive Officer of Offshore Production, Flemming Grønnegaard, said that the project team's excellent track record of asset delivery, safety and operations was crucial in cementing the support of the banks for the loan facility.
Following the delivery of the FPSO Anna Nery, this is the second asset that Yinson will be delivering for Petrobras.
FPSO Maria Quitéria is destined for the Jubarte field for the Parque das Baleias Integrated Project, located in the northern part of the Campos Basin offshore Brazil.
The vessel will have the capacity to process 100 thousand barrels of oil and 5 million m3 of gas per day. The chartering and service contracts will last 22 years and 6 months from the unit's final acceptance.
Yinson has already agreed for Kongsberg Maritime to deliver electrical and control technologies and MAN Energy Solutions to supply compressor trains for the FPSO.