More work for Borr Drilling rig off Thailand
Offshore drilling contractor Borr Drilling has secured a contract extension for one of its premium jack-up rigs, which will enable the rig to continue carrying out operations offshore Thailand.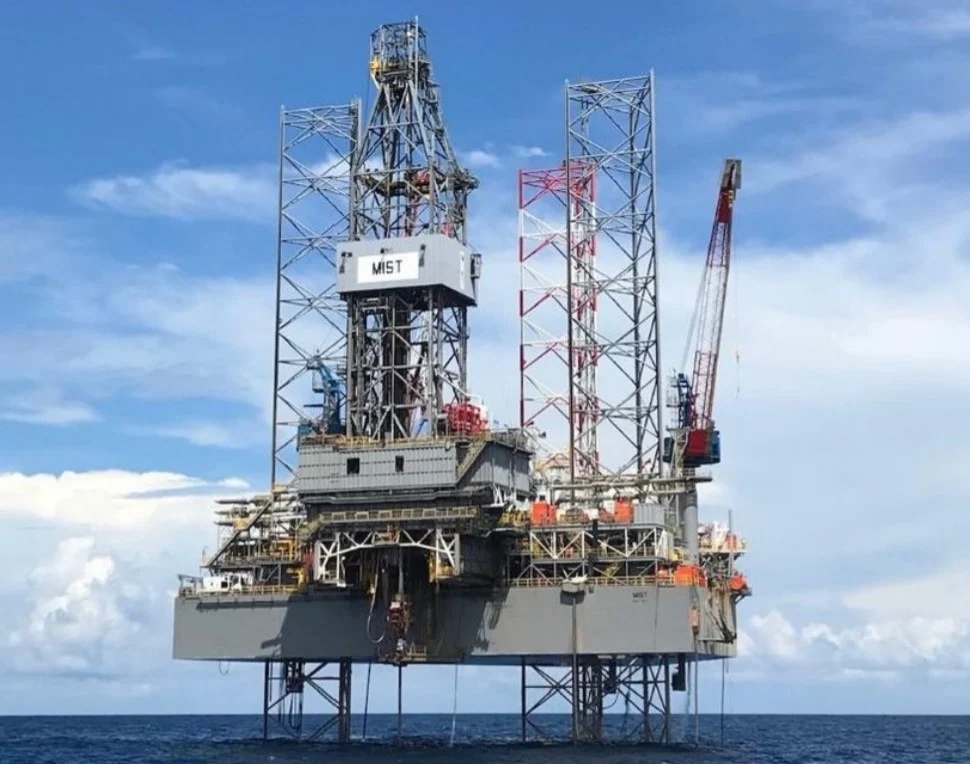 Borr Drilling's Mist rig was hired by Mubadala Petroleum in July 2022 for an estimated duration of 210 days. With an estimated total contract value of $25.2 million, the assignment was expected to start in January 2023. However, Valeura Energy acquired in March 2023 operated interests in three offshore licences in the Gulf of Thailand from Mubadala Petroleum's subsidiary, Busrakham Oil and Gas, thus, the rig now works for Valeura.
In an update on Friday, 23 June 2023, Borr Drilling revealed that it had won a contract extension for the Mist jack-up rig with Valeura Energy in Thailand. This deal covers a firm term of nine months starting in direct continuation to the current contract and will maintain the rig contracted through August 2024. The estimated total contract value of this extension is $41 million, excluding unpriced options.
Recently, Valeura disclosed that the Mist rig was on location at the Manora oil field, where the company plans to drill three wells aimed at increasing production from the field and by extension, adding to the economic life of the asset. Upon completion of operations at Manora – anticipated in early August 2023 – the rig will move to the Wassana field for the firm's five-well infill drilling programme.
The 2013-built jack-up Mist is of Keppel FELS Super B Bigfoot Class design and it was constructed at Keppel FELS Shipyard.