More work for Shelf Drilling's jack-up rig in Angola
Offshore drilling contractor Shelf Drilling has secured a contract extension for one of its jack-up rigs, which will continue carrying out operations in Angola.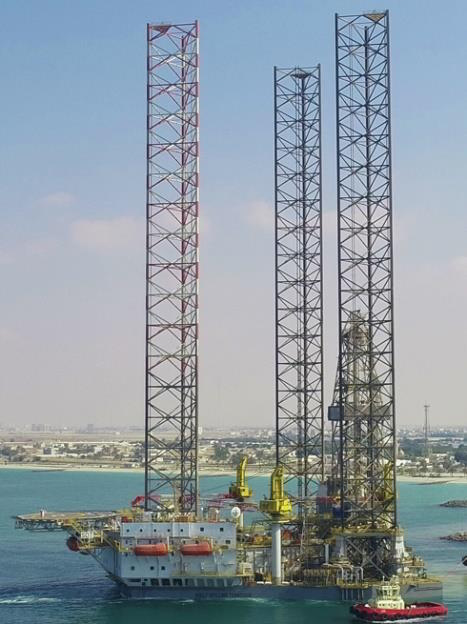 Shelf Drilling announced the contract extension for the Shelf Drilling Tenacious jack-up rig on Monday. This was secured in direct continuation of the rig's existing contract for drilling operations offshore Angola. The firm also highlights that this deal includes an additional one-year option.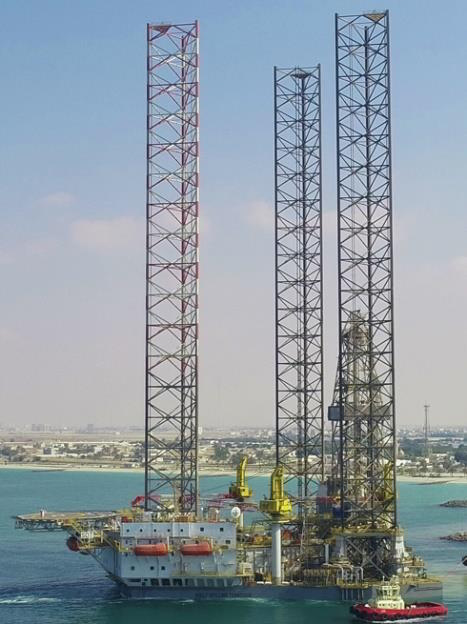 According to the offshore drilling contractor's fleet status report from August, this rig has been working for Chevron's subsidiary in Angola, Cabinda Gulf Oil Company Limited (CABGOC), since January 2022. CABGOC operates two concessions in Angola: Block 0 off the coast of Cabinda province, and Block 14 in deep water. In addition, the firm has a non-operated interest in an onshore joint venture, Angola LNG Limited, a 5.2 million-metric-ton-per-year plant in Soyo.
The 2007-built Shelf Drilling Tenacious jack-up rig had an upgrade in 2022. This rig is of a Baker Marine Pacific Class 375 design. It is capable of operating in water depths of up to 375 ft and can accommodate 150 people.
Over the past few months, Shelf Drilling has been busy winning new deals and extending existing ones for its fleet of rigs. The most recent five-year deal was secured earlier this month for operations in the Arabian Gulf.
Prior to this, Shelf Drilling landed another five-year contract for operations in the Arabian Gulf, which will be carried out by a premium jack-up rig acquired from India's Aban Offshore earlier this year.