Morlais tidal power scheme gets environmental support hand
Menter Môn, the manager of the Morlais tidal energy project, has hired a Swansea-based company Juno Energy to assist it with the development of environmental support services for the scheme located off North Wales.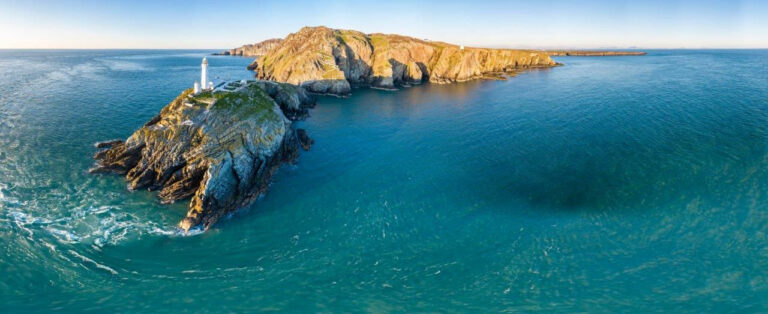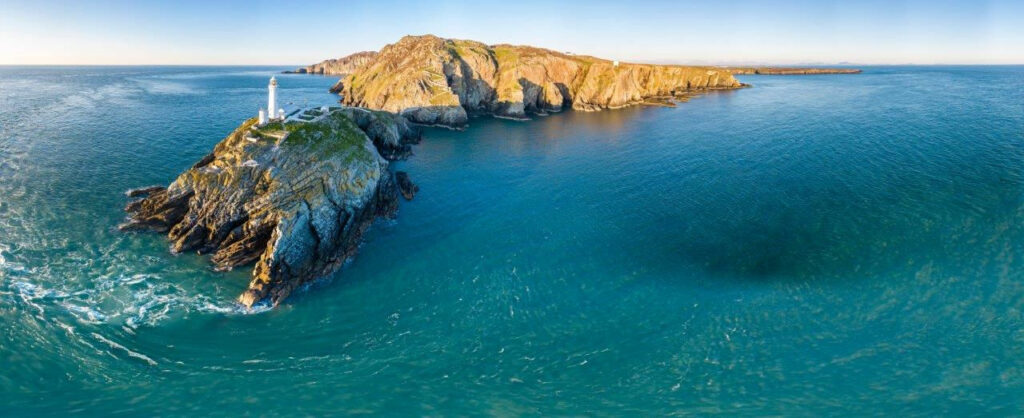 Juno Energy has emerged as the successful bidder for Menter Môn's tender for a qualified consultant to support it with the development of a detailed Environmental Monitoring and Mitigation Plan (EMPP) for the tidal stream industry.
To remind, Menter Môn hired marine planning and environmental consultancy MarineSpace back in November 2021 to lead the development of the project's EMPP in line with the planning requirements.
The work includes – but is not limited to – the support regarding marine mammals and ornithology, Menter Môn noted back then.
The contract awarded to Marine Space – valued at little over €276,000 – was likely to be subcontracted, for providing consultants and project advisers to assist the delivery of the scope of work, it was stated in the contract award notice.
To remind, in December 2021, the Welsh Government gave its consent for the development of the Morlais tidal stream energy project as the first part of the consenting process, which enabled the start of construction for onshore elements in preparation for offshore activities.
Accordingly, Natural Resources Wales granted a marine license that will allow tidal turbines to be installed.
In March 2022, the project – located offshore Anglesey in Wales – secured €37.6 million of funding in what is likely to be the last large grant from the EU's regional funding program for the scheme.
At the time, The Crown Estate said it would invest additional €1.45 million in the Morlais project to support the delivery of its EMMP – said to be an essential step in safeguarding the marine environment and enabling the project to progress.
Following the approval of funding, North Wales-based company Jones Bros Civil Engineering has been hired for the main contract for the scheme, worth €28.5 million.
Jones Bros will be responsible for the construction of the landfall substation on Holy Island, as well as cabling which will connect the scheme to the UK's electricity transmission network National Grid.
The consented area for the installation and commercial demonstration of multiple arrays of tidal energy devices at Morlais will be suitable for a maximum installed capacity of 240MW.
Once fully operational, the Morlais scheme will be able to provide clean power for over 180,000 homes.
---
Follow Offshore Energy – Marine Energy
---