Morlais in need of environmental monitoring system for tidal energy
Menter Môn, the manager of the Morlais tidal energy site in Wales, is looking for assistance for the development of a tidal energy environmental monitoring system.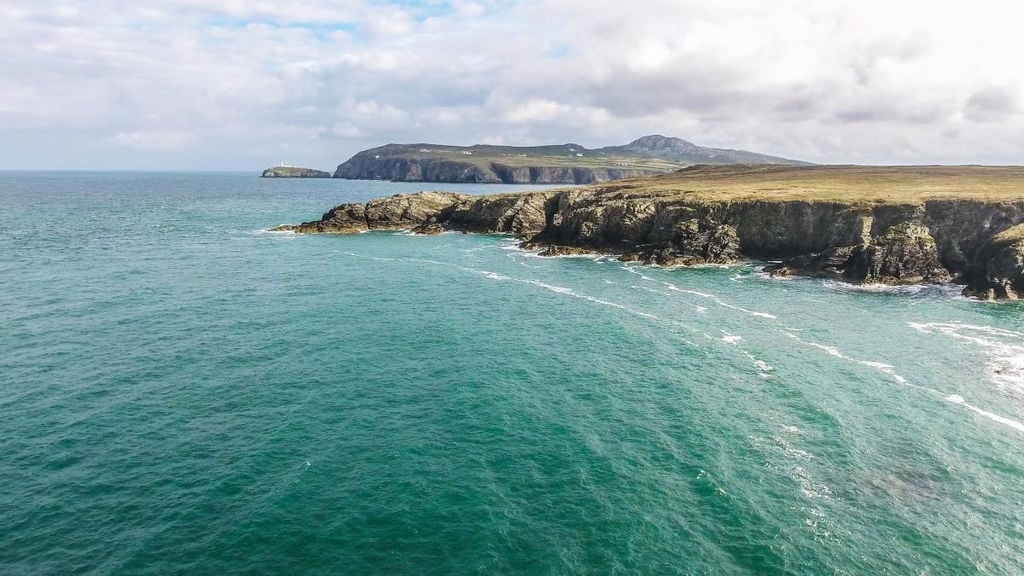 Menter Môn is seeking partners or suppliers to help to develop and commercialize an environmental monitoring system to enable deployment of tidal turbines at the Morlas tidal stream site.
Officially launched in October 2023, the Morlais site – located off the west coast of Holy Island – is the largest consented tidal energy scheme in the UK.
Once operational the site has potential to generate up to 240MW of low carbon electricity. It is seen as a unique model within the sector – rather than producing electricity itself, Morlais will provide developers of tidal energy devices with the consent and infrastructure they need to supply electricity to the grid.
Five developers, including Minesto, HydoWing, QED Naval, Verdant Power, and Magallanes Renovables, have already agreed connection within the scheme and discussions with an additional five are at an advanced stage.
The deadline to apply to the tender has been set for November 24, 2023.
Subscribe and follow
Offshore Energy – Marine Energy LinkedIn