MarineSpace secures environmental work for Morlais tidal scheme
Marine planning and environmental consultancy MarineSpace has secured a contract from Menter Môn related to the environmental monitoring for the Anglesey tidal energy project.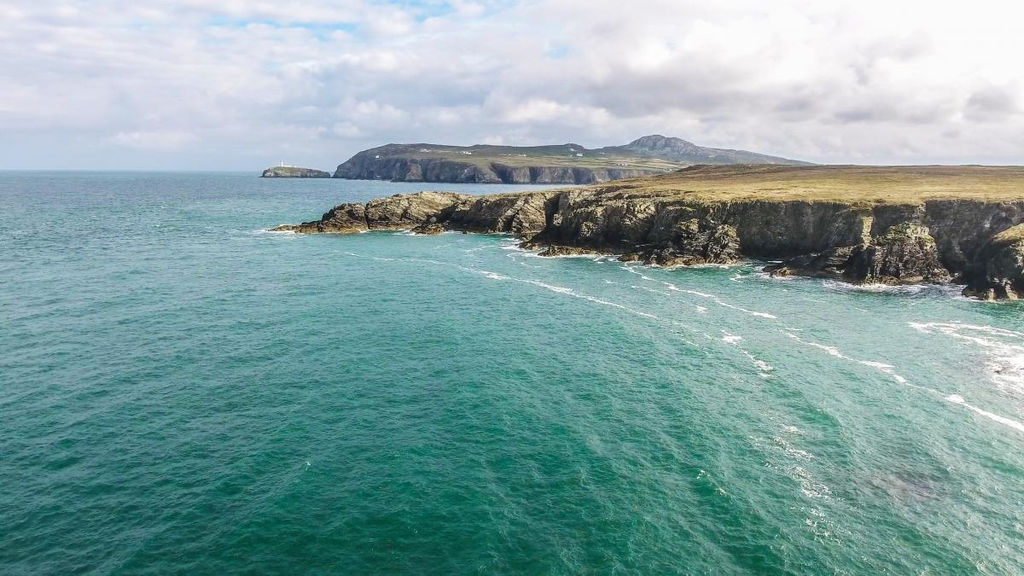 The project, known as the Morlais Demonstration Zone, was designated for tidal energy development by the Crown Estate in 2013. Menter Môn secured the lease to manage the zone a year later.
Now, Menter Môn has hired MarineSpace as a consultant to lead on the development of the project's Environmental Monitoring and Mitigation Plan (EMPP) in line with the planning requirements.
The work will include – but may not be limited to – the support regarding marine mammals and ornithology, Menter Môn noted.
Also, the contract awarded to Marine Space – valued at little over £235,000 – is likely to be subcontracted, for providing consultants and project advisers to assist the delivery of the scope of work, it is stated in the contract award notice.
The Morlais Demonstration Zone is planned to provide a consented area for the installation and commercial demonstration of multiple arrays of tidal energy devices, to a maximum installed capacity of 240MW.
It is one of several sites identified by the Crown Estate across the UK in order to develop the tidal energy sector.
The project would also develop communal infrastructure through the provision of electrical infrastructure, including substations and onshore electrical cable route to grid connection.
It would also provide the supporting electrical infrastructure to connect tidal energy converters within the demonstration zone, and export the electricity generated to grid.
If the project gains approval for its final business case, and the necessary consent from Welsh Government, construction is expected to start this winter and conclude in 2023.