MPS looks for fabrication and assembly hand for wind and wave energy hybrid
Welsh company Marine Power Systems (MPS) has launched a new tender for contractors to provide assistance with the development of megawatt-scale wind and wave energy project in Spain.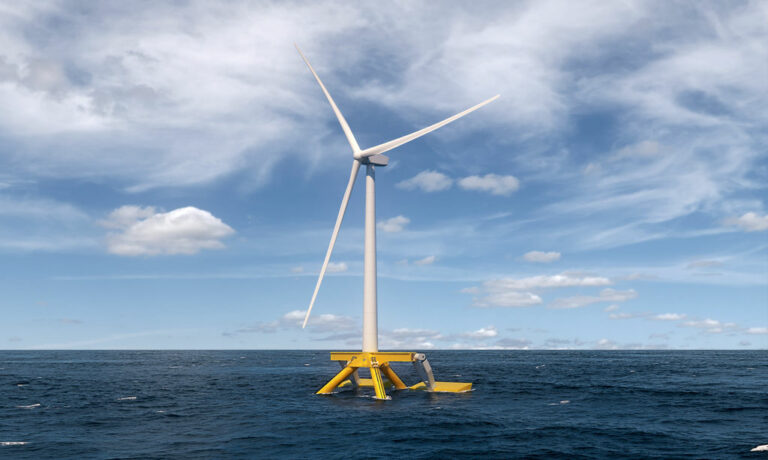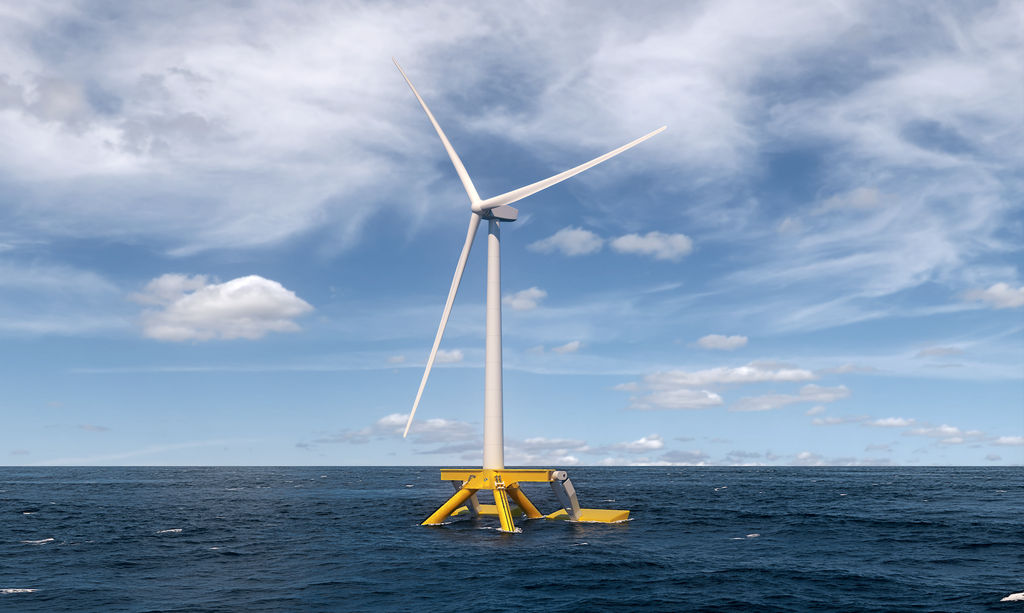 MPS has developed a modular, flexible, floating offshore energy platform for low cost accelerated deployment at scale.
The company plans to demonstrate its combined wave energy converter and floating offshore energy platform system at the grid-connected Biscay Marine Energy Platform (BiMEP) test site in northern Spain, starting from early 2023.
In that regard, MPS has launched a tender looking for highly experienced contractor to complete the platform fabrication and the assembly of the platform's components as well as all subsystems to be ready for tow-out for offshore installation.
The deadline to apply to the tender has been set for May 27, while the contract is expected to be awarded by the end of June 2022.
MPS's demonstration project in Spain has been part-funded by the European Regional Development Fund through the Welsh Government and significant private investment received so far in support of the project.
In addition, MPS secured close to €4.3 million (£3.5 million) in grant funding late in January 2022 from the UK Government to further develop its floating platform technology and wave energy converter.
---
Follow Offshore Energy – Marine Energy
---