MPS lands £3.5M government grant for floating offshore wind and wave energy tech
UK-based company Marine Power Systems (MPS) has been awarded £3.5 million in grant funding from the UK Government to further develop its floating platform technology and wave energy converter.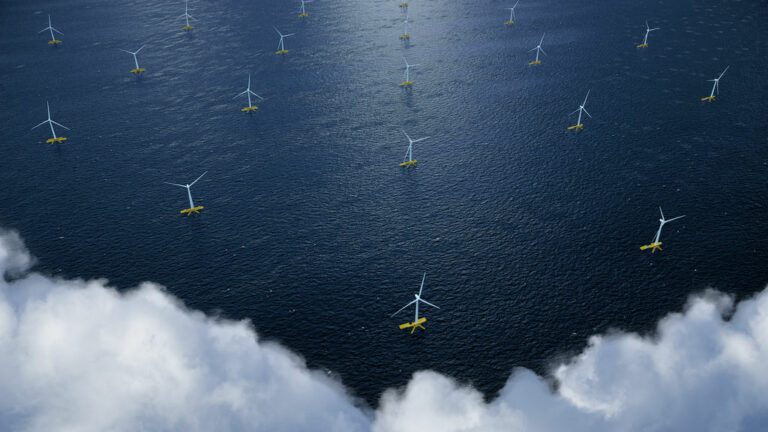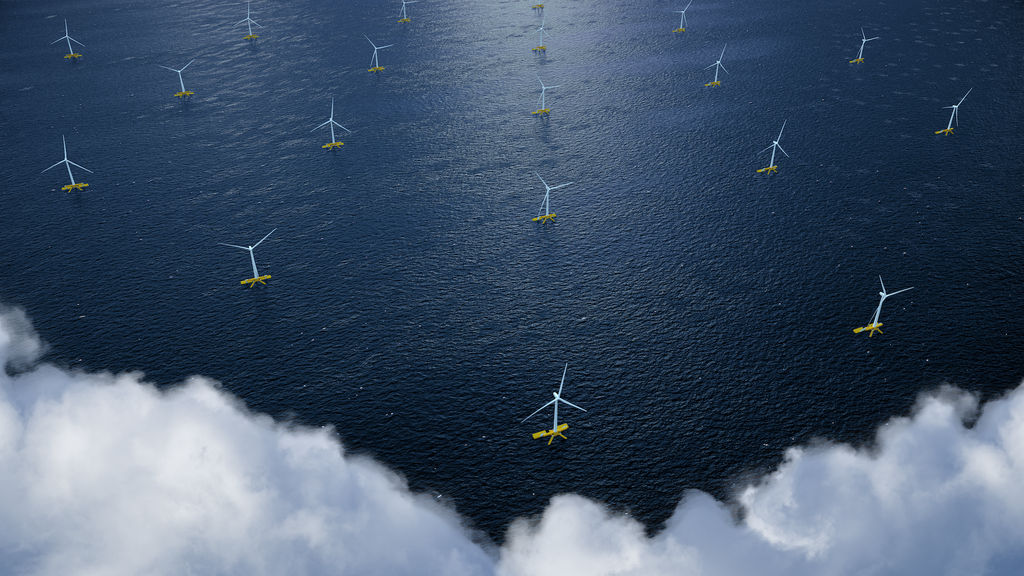 The funding for MPS was granted through the UK Government's Floating Offshore Wind (FOW) Demonstration Programme, which supports the development of innovative floating offshore wind technologies.
MPS has developed a modular and flexible floating platform technology that can be configured to harness wind and wave energy or as a combined solution at grid scale.
The grant-funded project will capitalise on previous work by MPS to demonstrate a 2MW scale FOW platform that also simultaneously harnesses 0.5MW of wave energy.
The project is expected to demonstrate all aspects of an innovative FOW platform including main structure, dynamic cable, moorings, and anchors and tensioning/deployment system.
The company's floating platform technology is based on a structurally efficient tetrahedral design, while its wave energy converter boasts a wave energy capture mechanism that can harness both the heave and surge energy of the wave, MPS claims.
Combining both wind and wave energy in a single platform leads to improved multi-megawatt power output per machine, while simultaneously reducing the levelized cost of electricity (LCOE), according to MPS.
Gareth Stockman, CEO of MPS, said: "This funding award comes at an incredibly exciting time for the business and further demonstrates the unwavering commitment UK Government are making to the development of floating offshore wind.
"The global market is developing rapidly, and it is following a similar path to early stage fixed offshore wind. Our best-in-class technology delivers significantly reduced cost of energy and an optimal solution for industrial scale farms, placing us in prime position to deliver on this global opportunity".
While offshore winds in shallow waters have been harnessed by fixed bottom wind turbines, the wind and wave energy in deep water remains largely unharnessed and represents around 80% of the exploitable energy resources of the oceans, according to MPS.
Floating offshore wind is now taking its first steps towards commercialisation, and wave energy generation can be integrated with that and used to further optimise the energy generated from a given area of ocean, MPS stressed.
Currently, the company is working on the deployment of a grid-connected commercial megawatt-scale wind and wave device in northern Spain at the Biscay Marine Energy Platform (BiMEP) as well as on the deployment of a pre-commercial scale array at the European Marine Energy Centre (EMEC) in Orkney.
---
Follow Offshore Energy – Marine Energy
---